Clearly I've slacked at my New Year's Resolutions. I'm not beating myself up about it though, it has been a busy and productive first few months of the year. I got my first dose of the Covid vaccine last week and I couldn't be more excited to be "fully vaccinated" in a few weeks after I get my second shot. I so very much look forward to a world that doesn't revolve around this pandemic. My kids are even back in school 2 days a week right now, and they're loving the ability to see their classmates in person for the first time all year. My younger daughter will start 4 days per week in person next week. Of the two of them, I was more worried about my younger girl missing out on learning this year by having virtual classes every day. She's only seven years old, so I think my concerns are valid, and she truly hasn't progressed as far as I think she would have had the schools been able to accept face to face instruction through the 20-21 school year. I can't turn back time but I can be grateful that moving forward (hopefully) she'll be back in school and getting more out of these final weeks of 1st grade than she has all year. 
During the girls' spring break, we were even able to travel to Florida to a small island on the Atlantic coast. Hutchinson Island was beautiful and just what our family needed to get us back on track and out of the pandemic depression I think we were all in.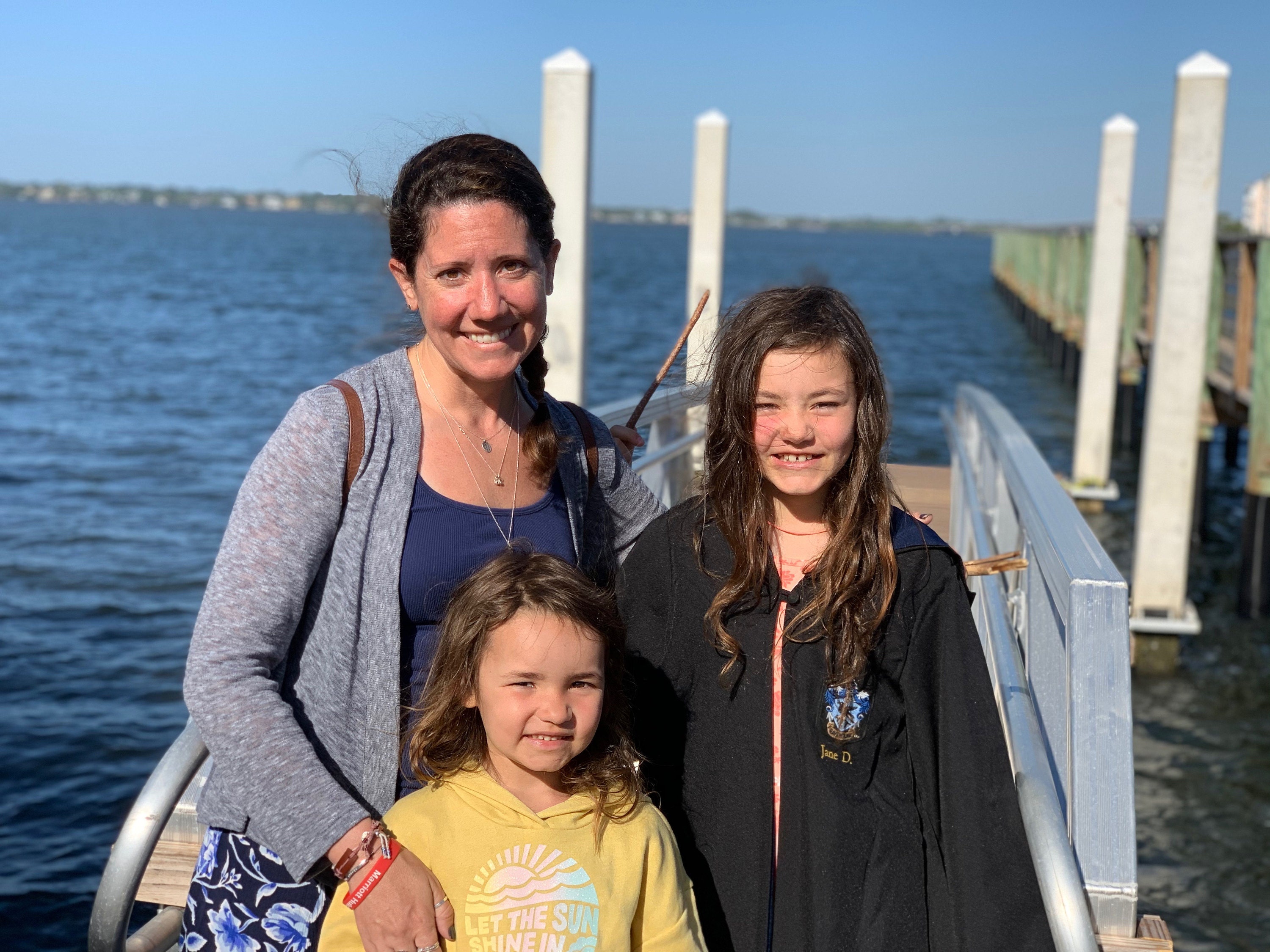 I'm so very grateful that I have this wonderful jewelry shop to keep me busy when I'm not stressing over cancelled trips, virtual schooling, and the pandemic. I've heard this phrase before, but it resonates so much with me now: If you love what you do, you'll never work a day in your life. That's how I've felt the past several years since my shop became my 9-5 full time job. Most of the time, it doesn't feel like a job. It's sometimes overwhelming (especially around the holidays), and it still takes me on an emotional rollercoaster, but it has been the most rewarding experience I've ever had, and I wouldn't trade it for anything.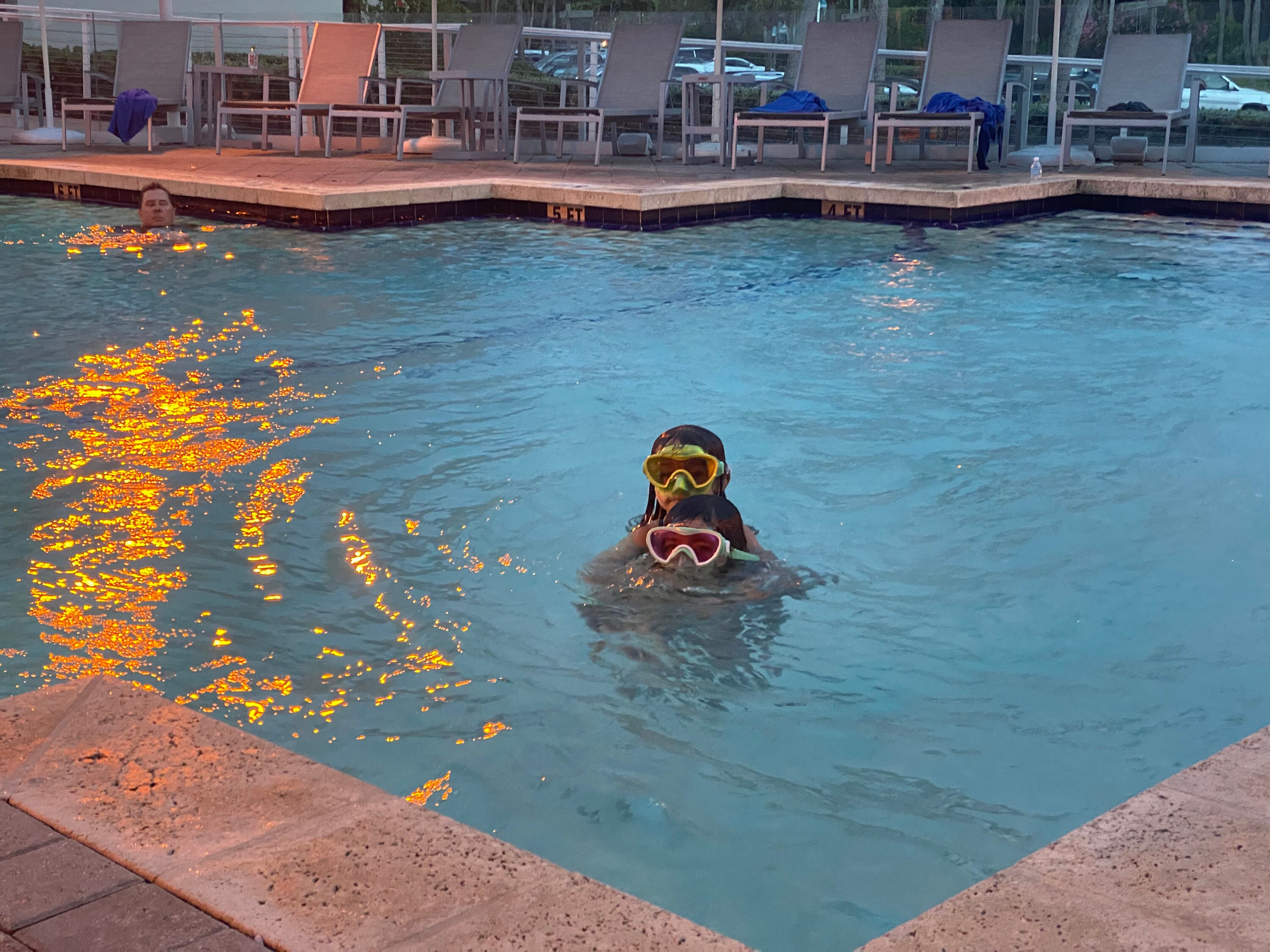 I honestly expected the trip not to happen, because we've planned several other trips over the past year+ that haven't happened. My husband and I were supposed to go to Italy last June, and it was rescheduled for this June, but I'm not holding my breath. I've let go of the dreams of walking around Rome with Steve. It was not easy, accepting that this trip might never happen, or at least, not any time in the near future.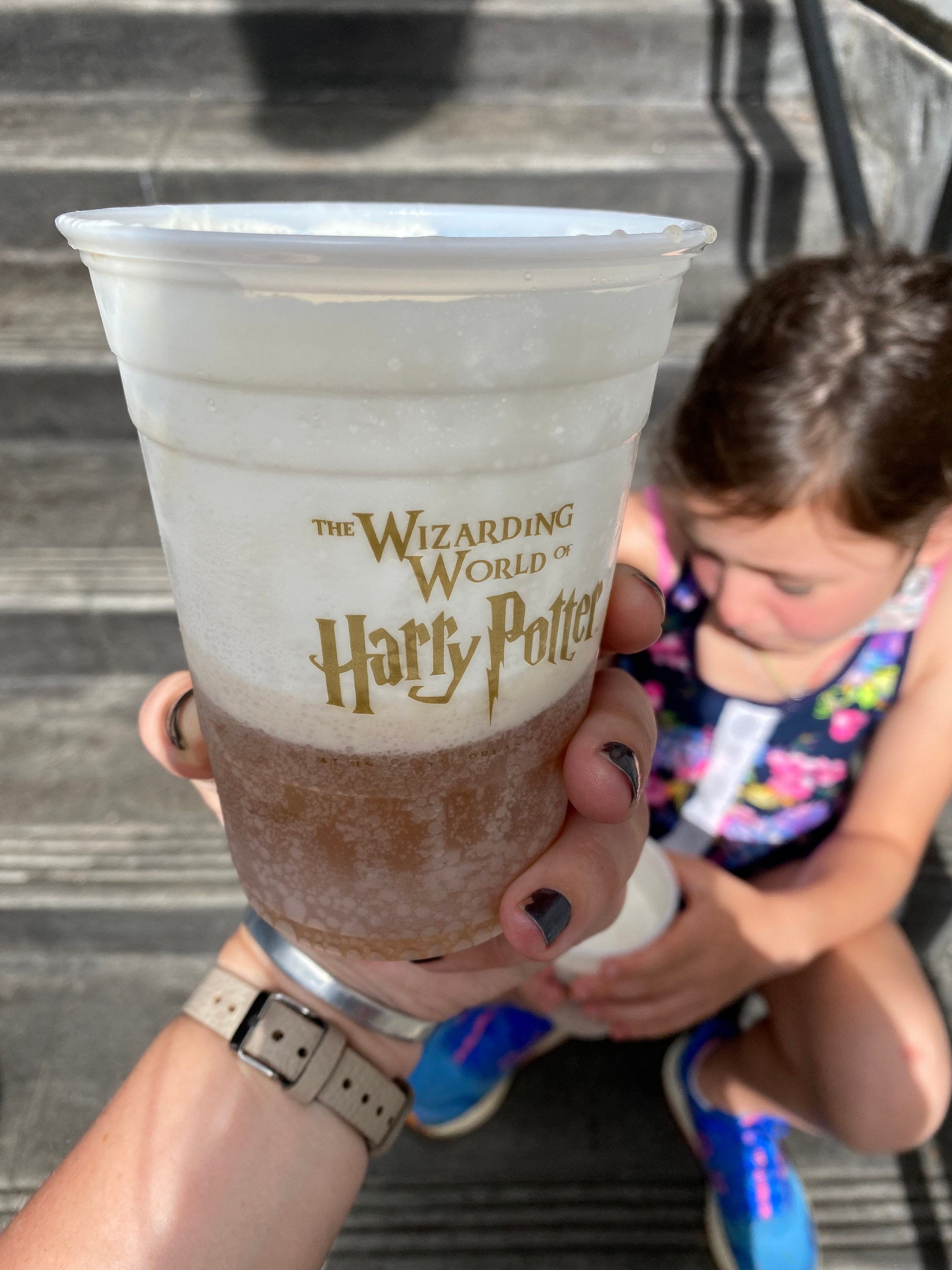 On Wednesday of our week in Florida, we drove 2 hours to Orlando to visit Harry Potter World and it was a FANTASTIC excursion. I loved feeling like the books had come to life for me and the girls (I read all 7 to them during the shutdown of 2020).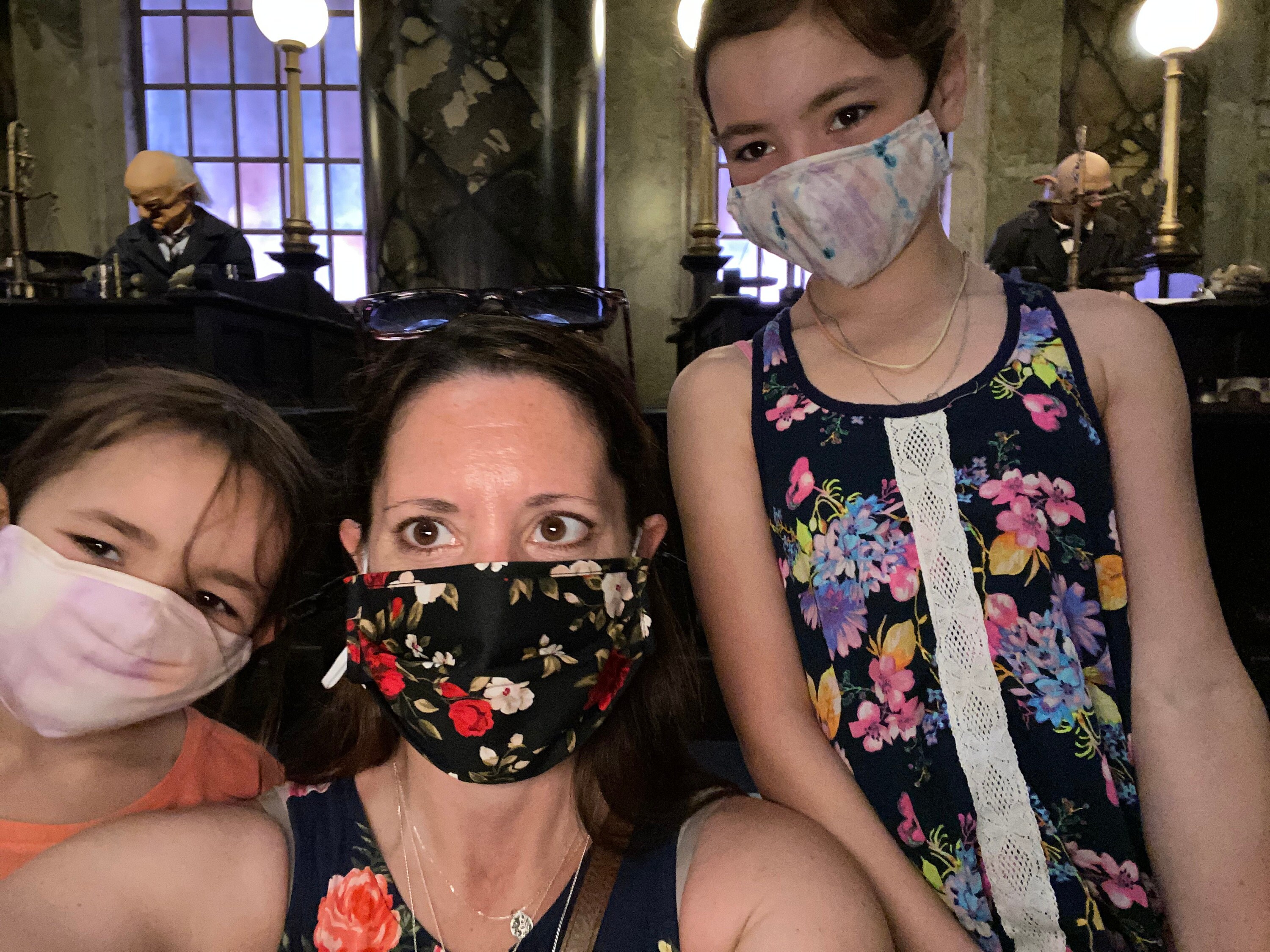 This beach time was so rejuvinating for all of us!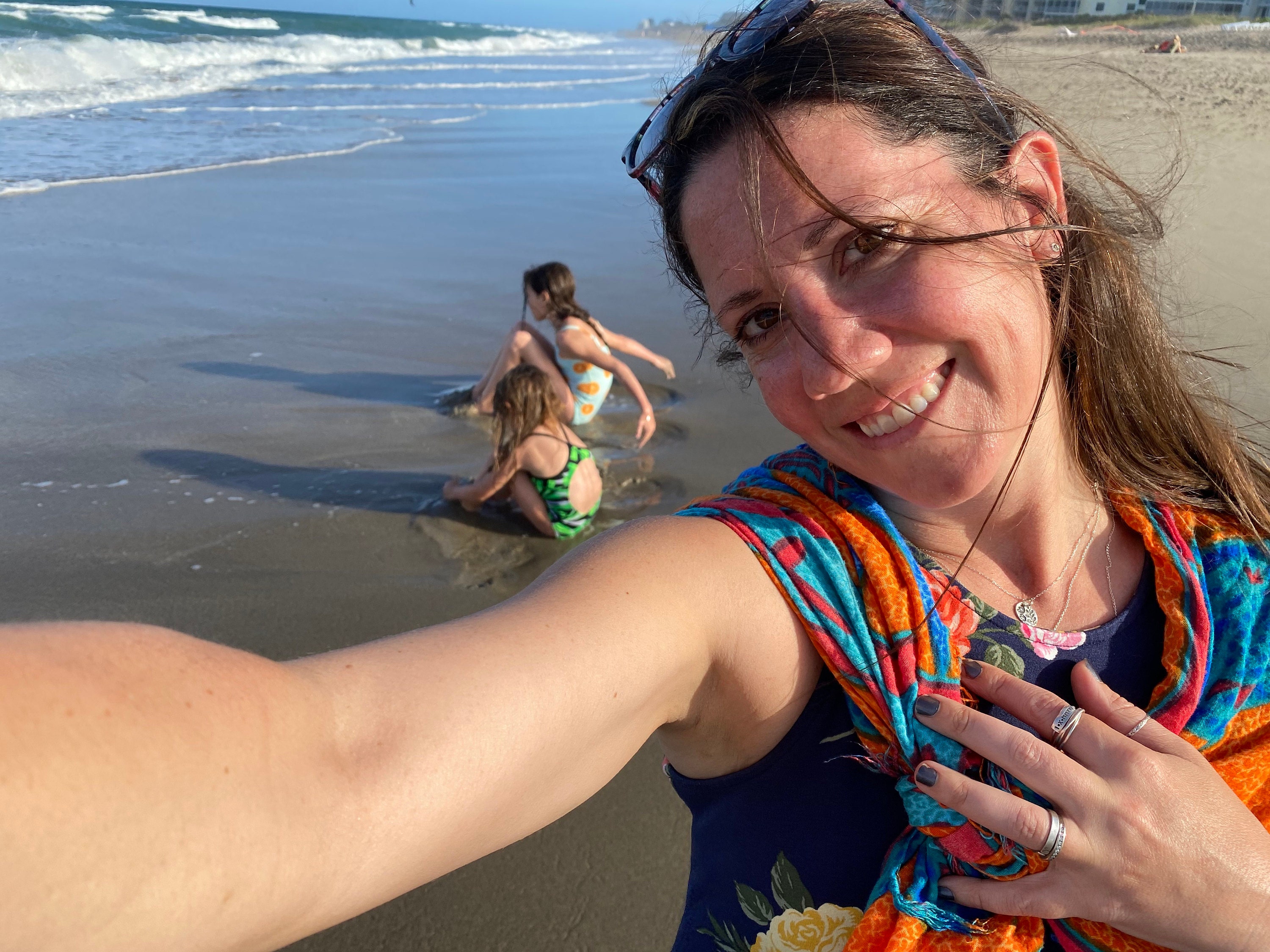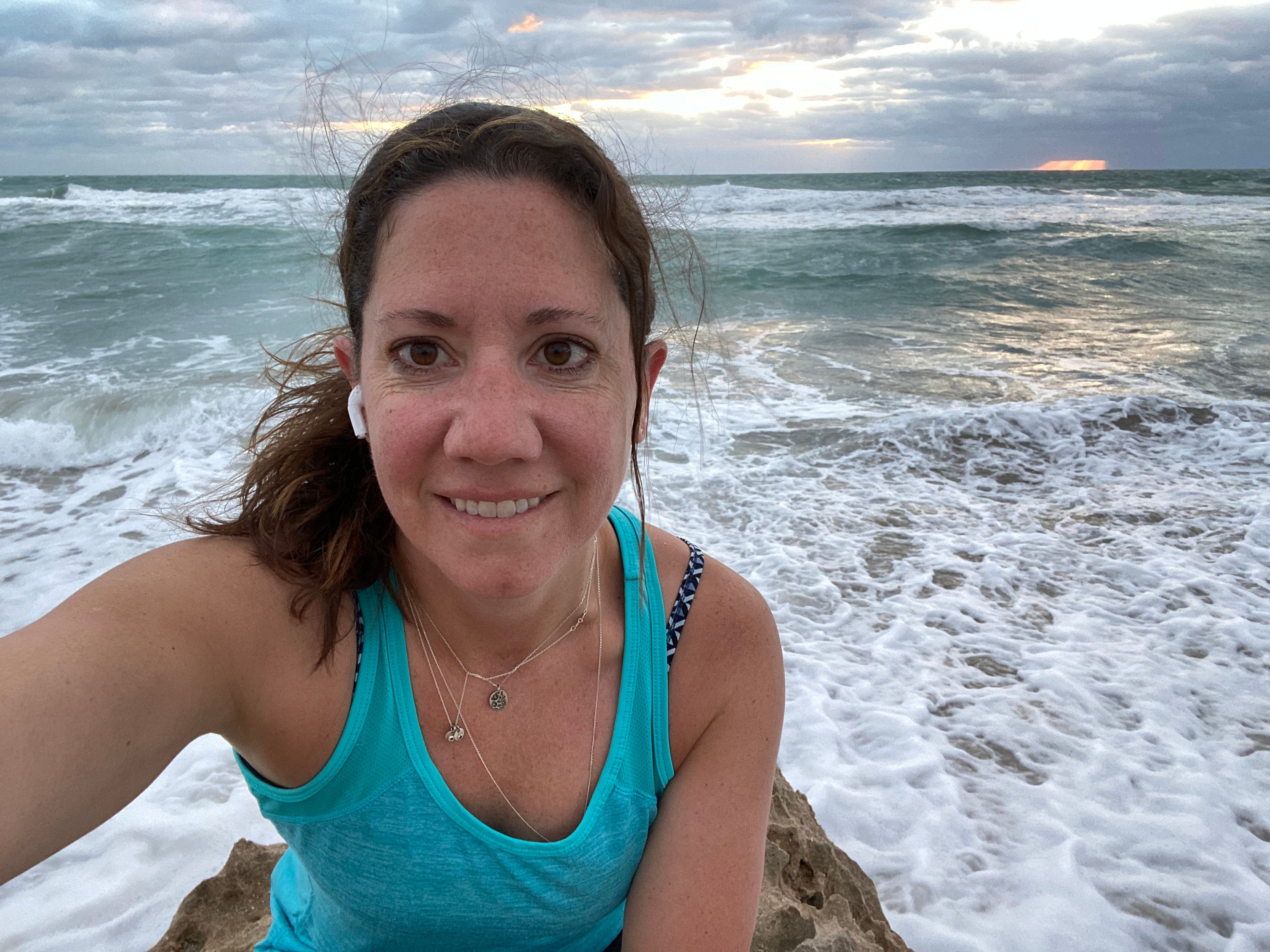 My final morning in Florida I went for a sunrise run on the ocean...sadly the clouds hid the sun but you can see the morning rays peaking through. 
Hope 2021 is going well for all of you!