2021 has been a busy anniversary year for Carmella's Jewelry shop. I started a YouTube channel (please subscribe!) and I've been designing a lot of different styles to go with my inspirational jewelry: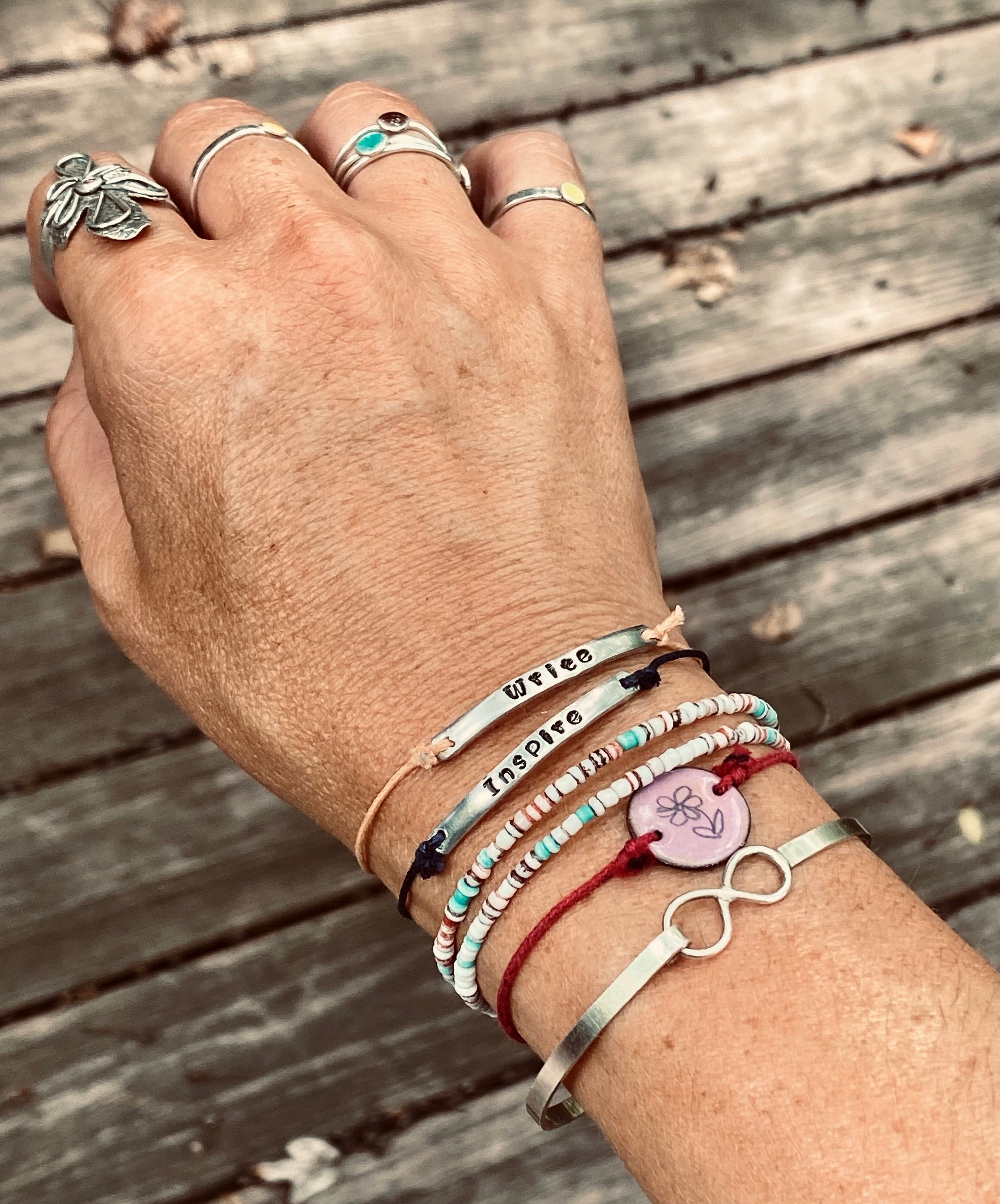 My sister jewelry line: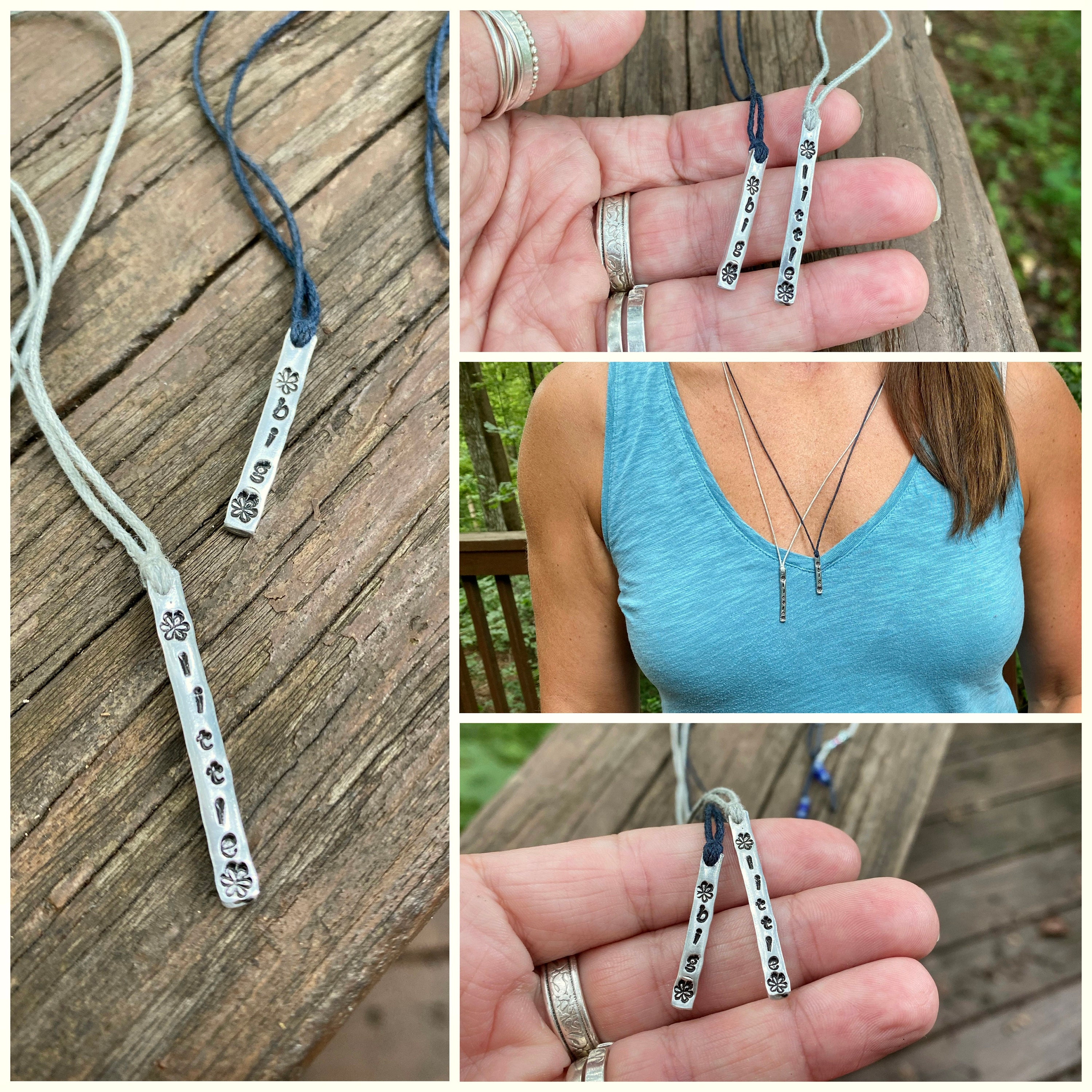 And I've really enjoyed coming up with ideas to bring in the future, including enamels and fingerprint jewelry.
If you're interested in a custom item, let me know! 
You can email me (shop@carmellasjewelry.com) or message me through my shop.
I plan to add a lot more new listings before the year is up. Happy 10 year anniversary, Carmella's Jewelry! It has been a wonderful decade for meaningful jewelry.