Today was an excellent day. Jewelry was extremely successful, I was super productive, my kids have off tomorrow so I don't feel bad letting them watch cartoons this evening, we had pizza for dinner, I'm about to spend the rest of the night reading a Nora Roberts book (she's my favorite author), and I just poured myself a glass of good wine. I'm pretty sure I couldn't have scripted myself a better day.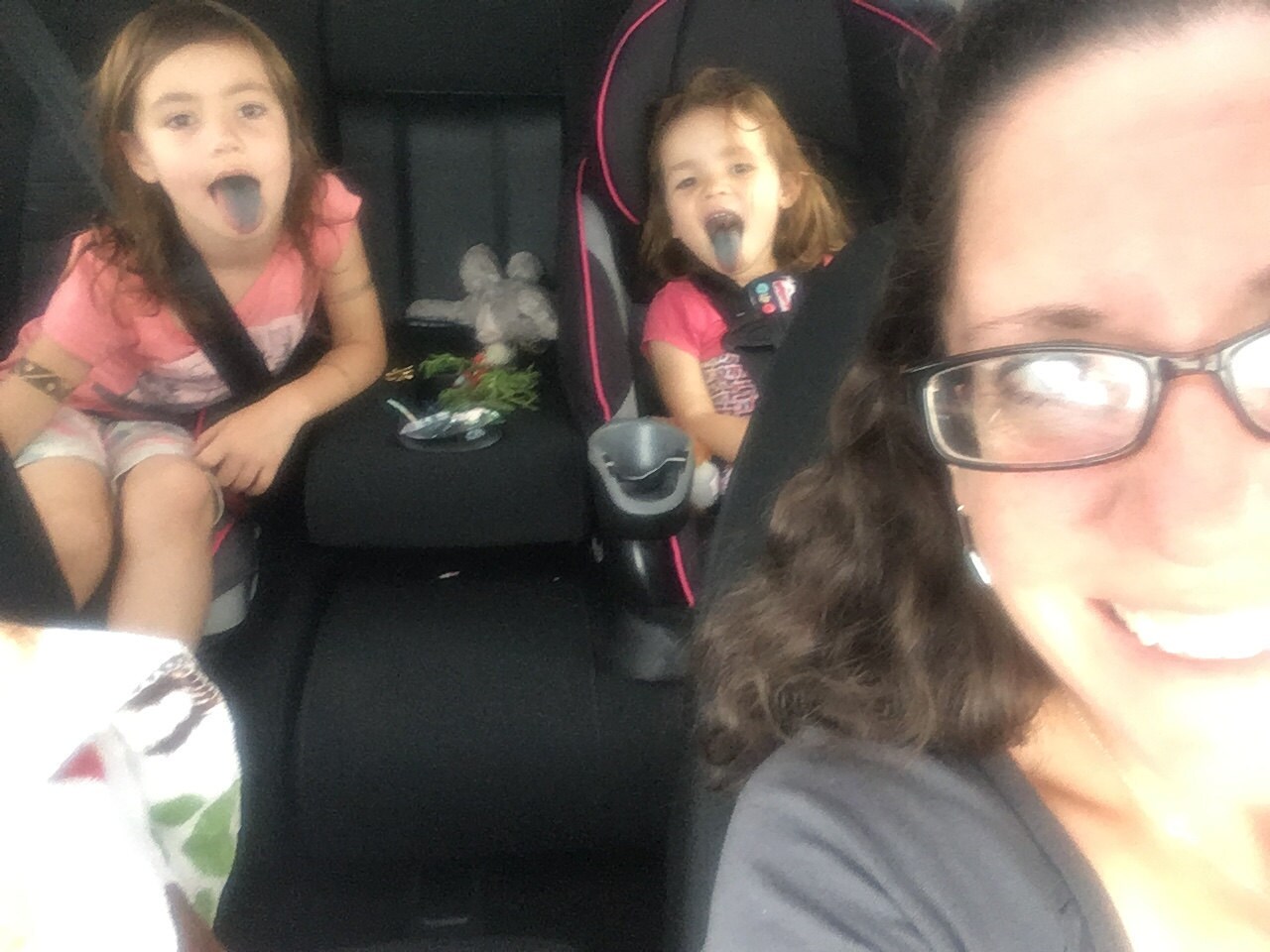 Blue Tongues!
I will do some mindfulness after the girls go to bed. 
Thank you, world, for giving me such an amazing day!