As I've been doing, I took Friday off from the posting. I kept the girls both home from school (well, my older one had off, which was what inspired me to keep them both home). My husband gets home in about an hour!!  We're about to pack into the car to pick him up from the airport so this is going to be a super quick post.  I like these one word mantra cuffs...they still carry a lot of meaning but aren't overdoing it.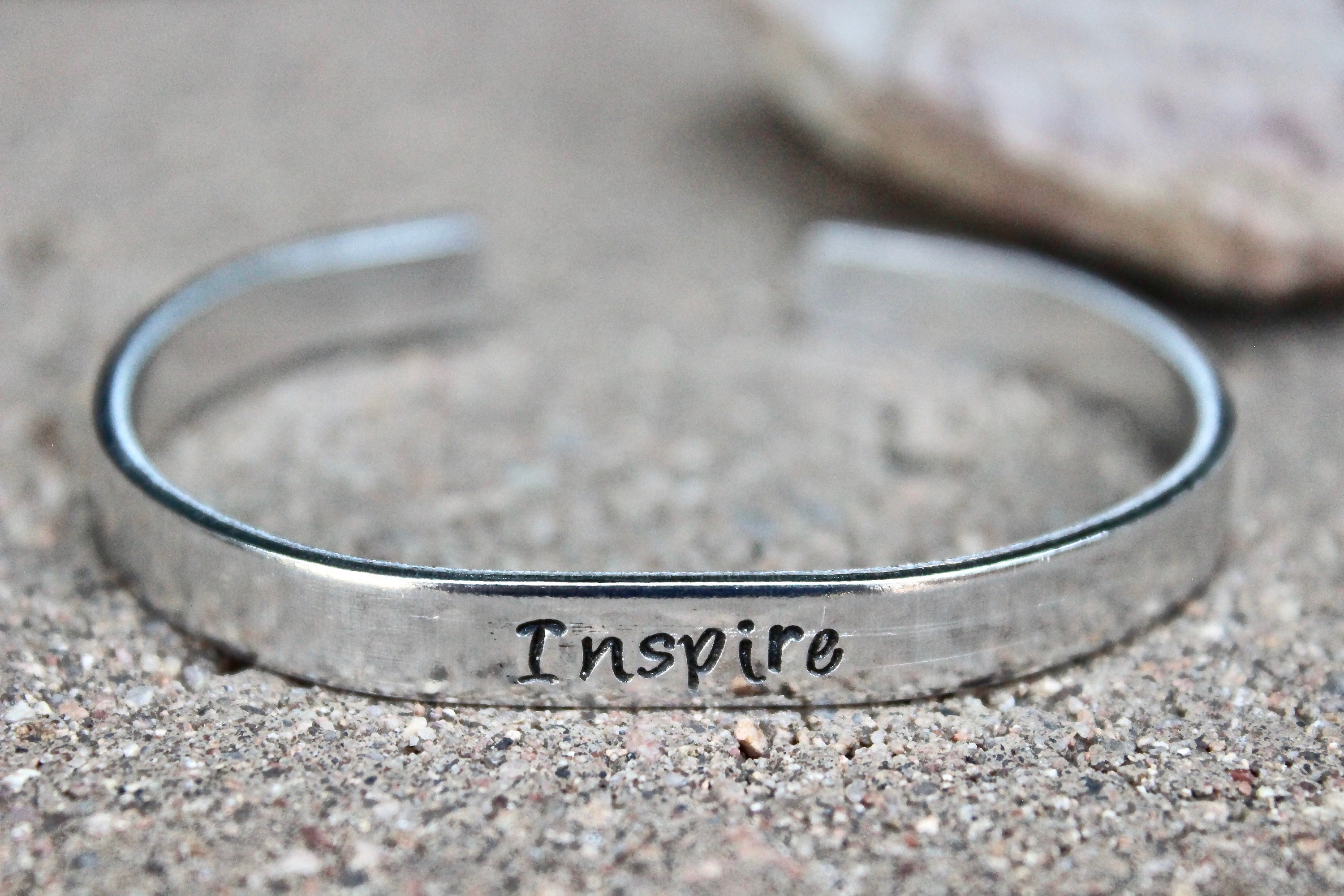 I've been trying to spend more time being mindful, then not having much time for it. I can tell when I put a lot more quality time into it, it makes a big difference, so I am definitely going to work on fitting it in as a daily routine even after this 30 day challenge is over.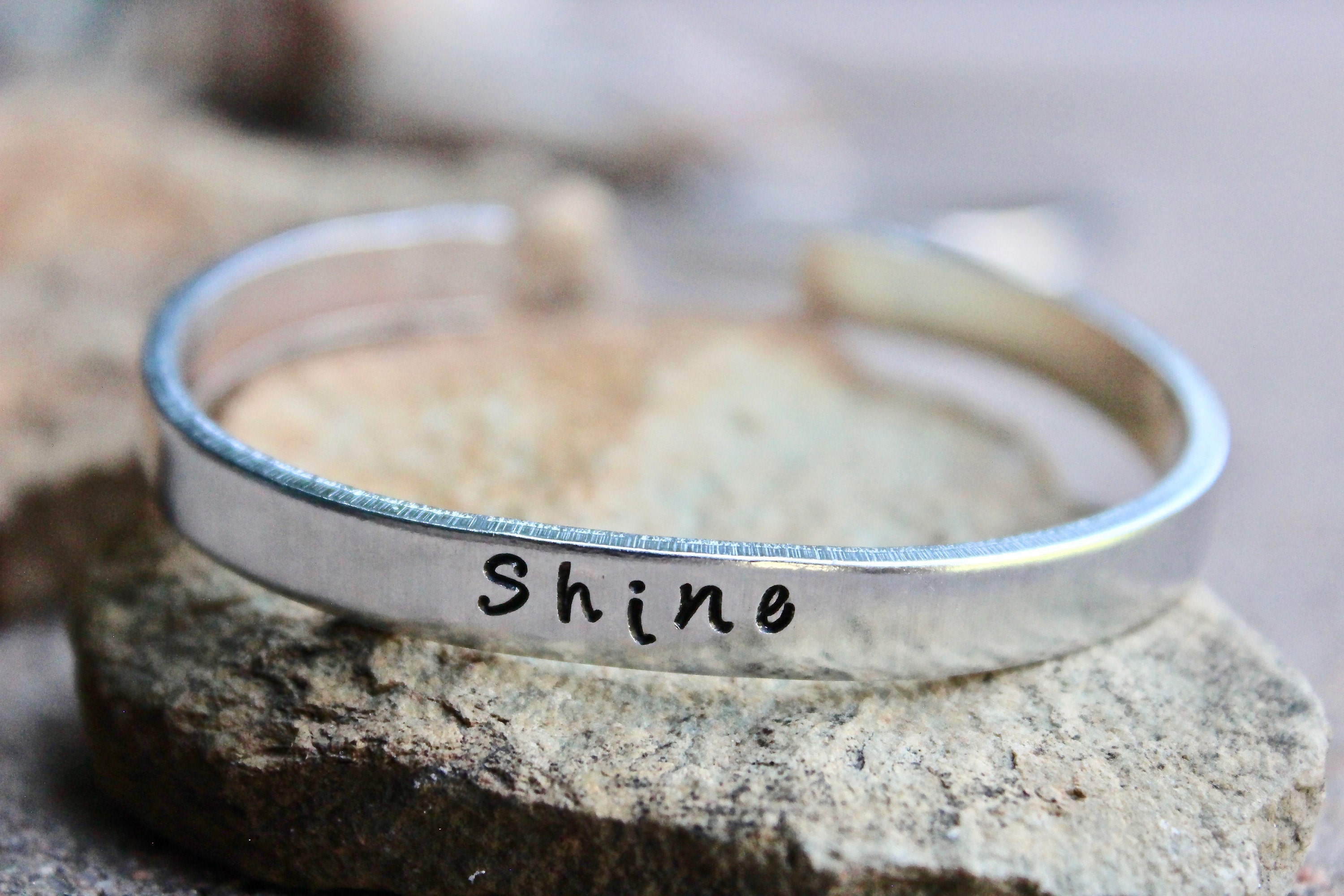 Well, we gotta get going!!