My husband got home safe and sound from South Korea yesterday. And he brought gifts!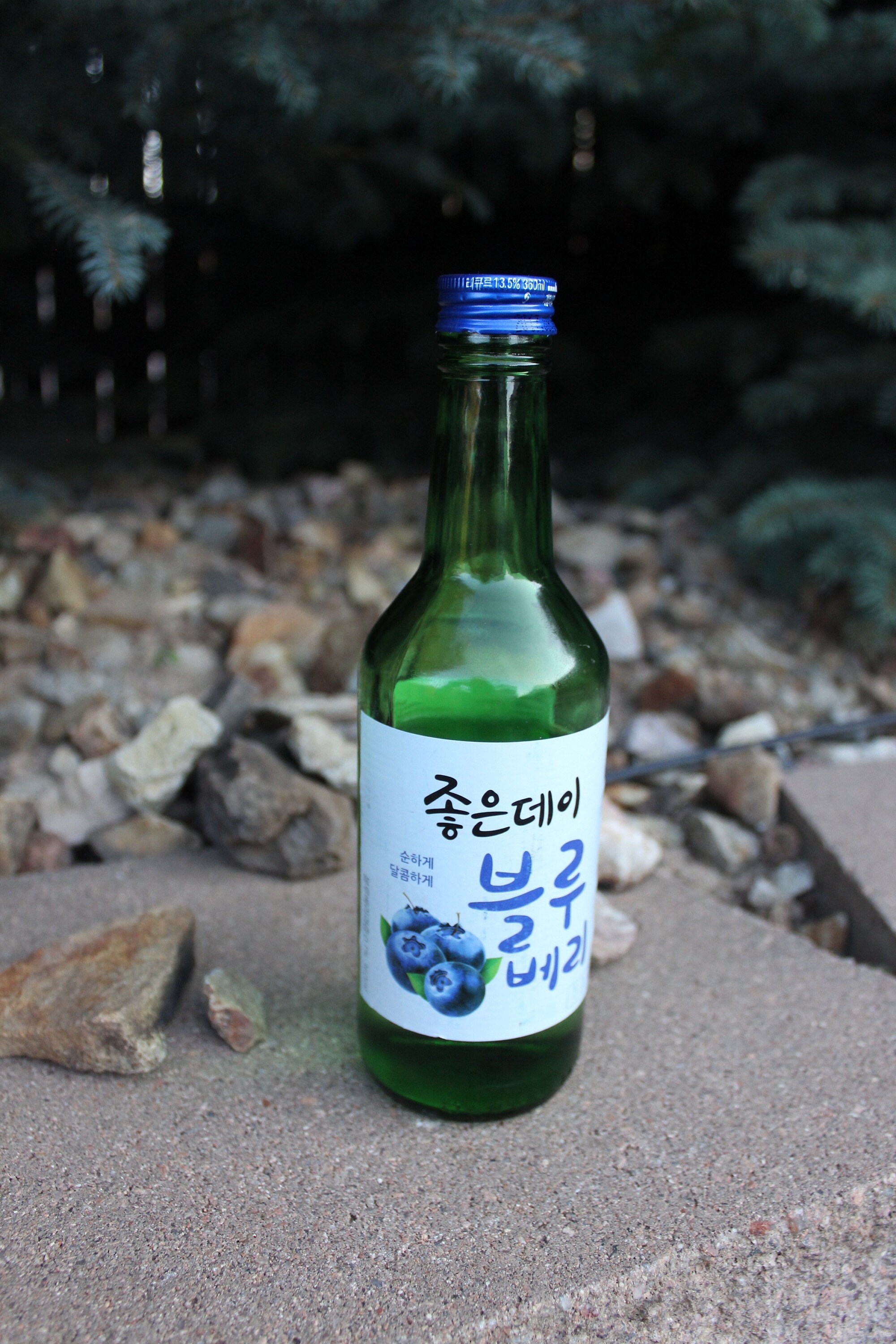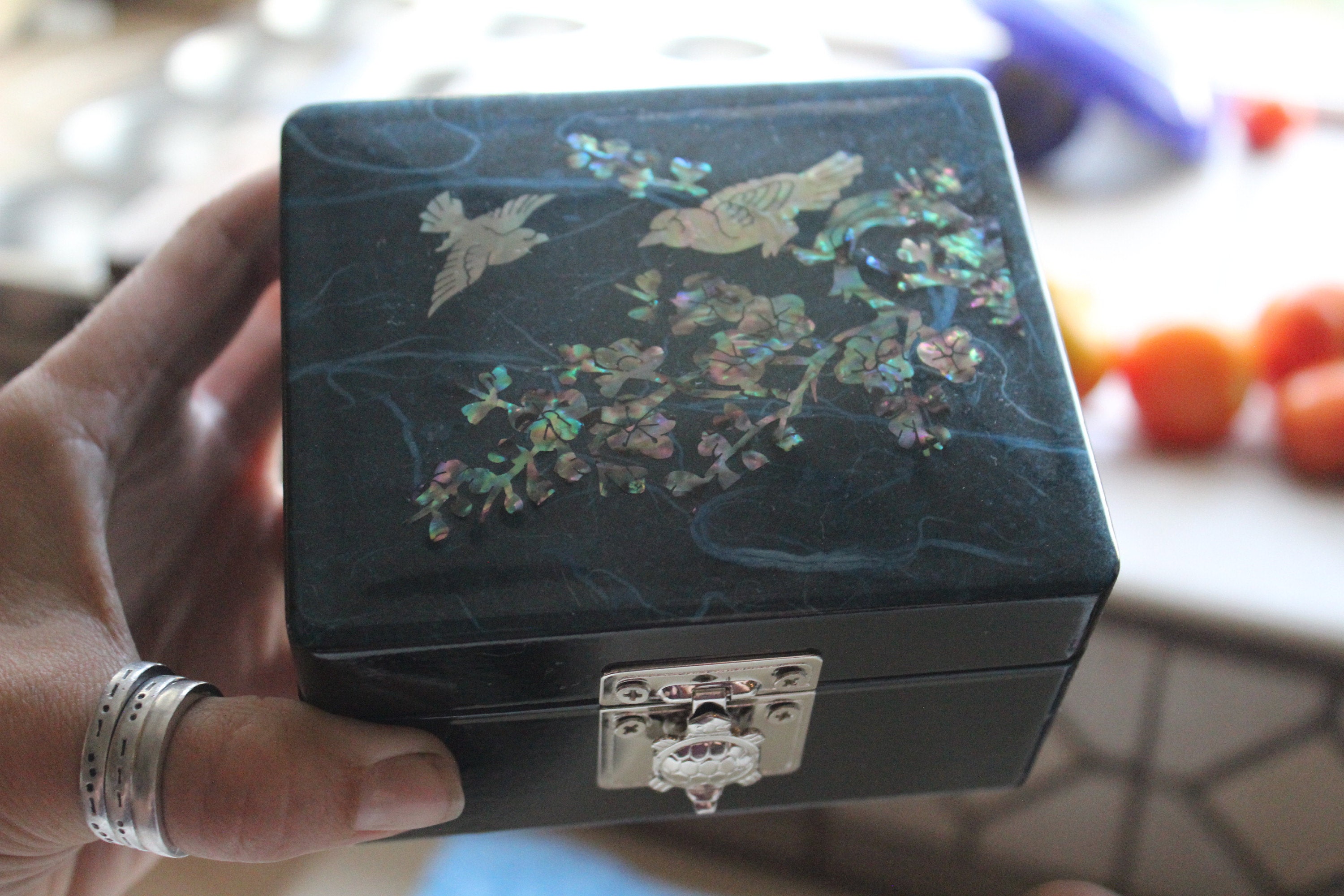 The bottle is some sort of alcohol they drink a lot of in South Korea...it was yummy. The jewelry box is very pretty and has a turtle as a clasp (my favorite!).
Tonight's mantra cuff is a "create your own" type of bracelet. I was a little surprised that I didn't already add one to my shop.
Still need to do some mindfulness, it was so good to have my husband home again today!
Happy Labor Day!