In case you've never visited this gorgeous state I currently call home, you may not know that it's got a reputation around here for being extremely unpredictable with it comes to warm sunny days and cold snowy ones. For instance, check out our 5 day forecase. Gorgeous mild temperatures most days, then a chance of an accumulation of snow over the weekend. Gross.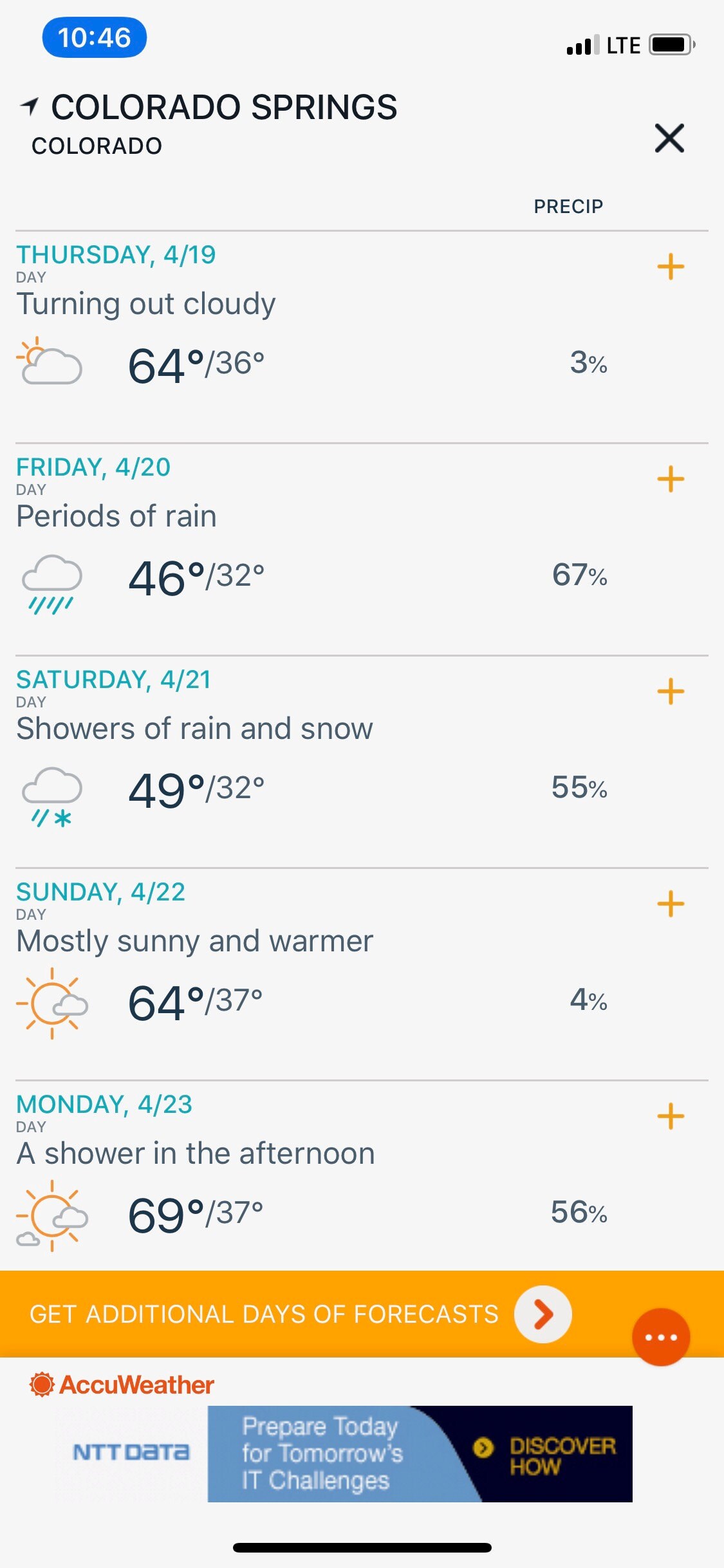 But we need the precipitation. We're also one of those states at high risk for fires, which is a little terrifying and well worth the weekend rain and snow if it means preventing them. 
I was super busy through the holidays and into the new year...up until the point where I recently realized we're already a quarter of the way through 2018 and I haven't written one blog post. I've continuously built up the shop over the past year and I'm extremely excited to start bringing in new summer items. 
If you know me at all, you know I love reading. Reading is absolutely my favorite aspect of life (aside from creating jewelry...oh, and my family...but that one is the default best thing). I found myself recently looking for a scrap of paper to save my page in the current book I'm reading and almost immediately went down into my office to make myself a new bookmark. Pretty soon, a whole bunch of these handmade, handstamped bookmarks will get their own section in my shop. Hopefully you all enjoy them as much as I do!