In almost every part of the world, the Dragonfly symbolizes change, transformation, adaptability, and self-realization.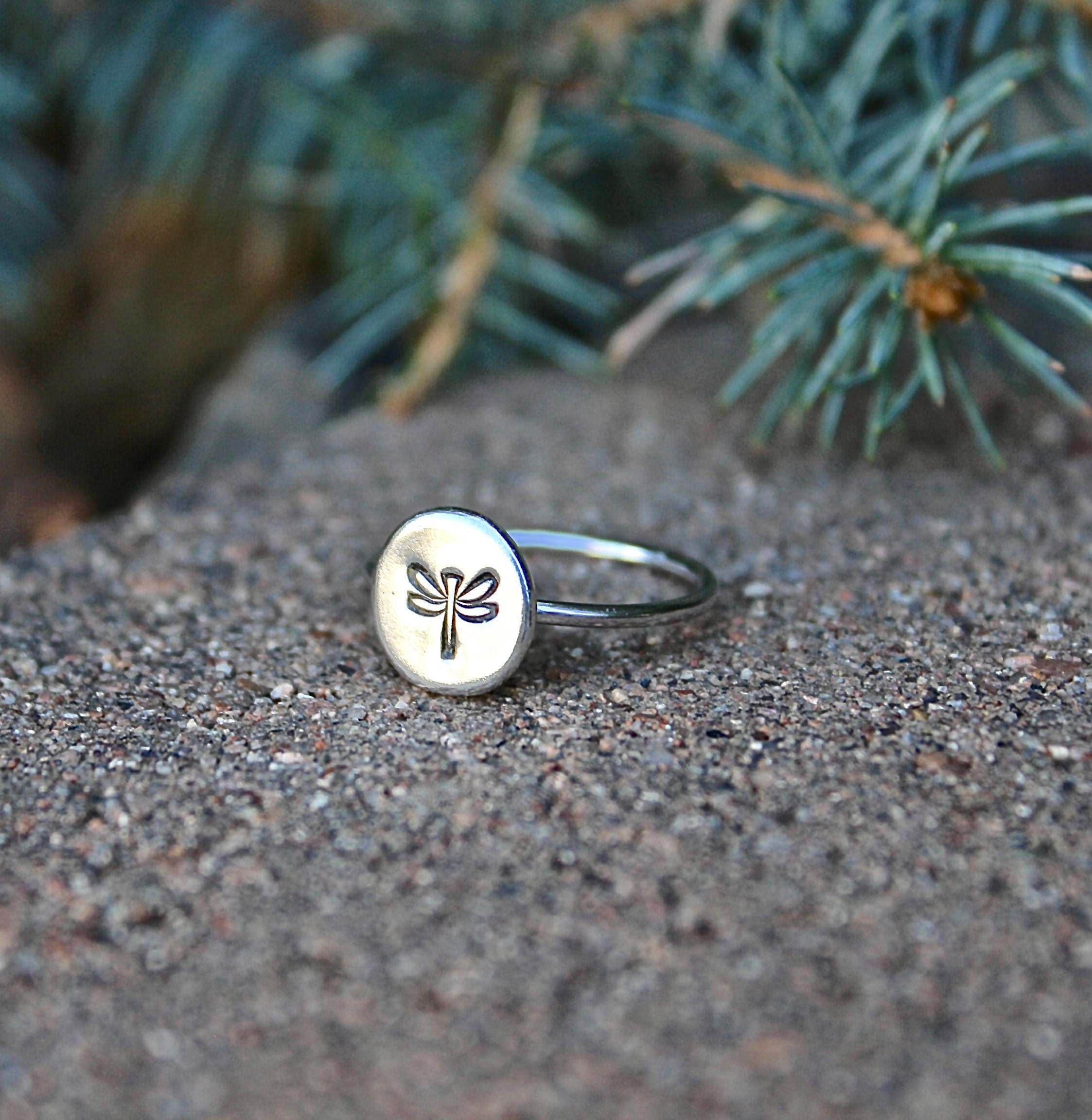 I have always loved the dragonfly for purely superficial reasons, but since I've been creating jewelry with special meaning, I stumbled upon the symbolism of the dragonfly and love it even more now (not as much as the turtle, but it's a runner up for sure).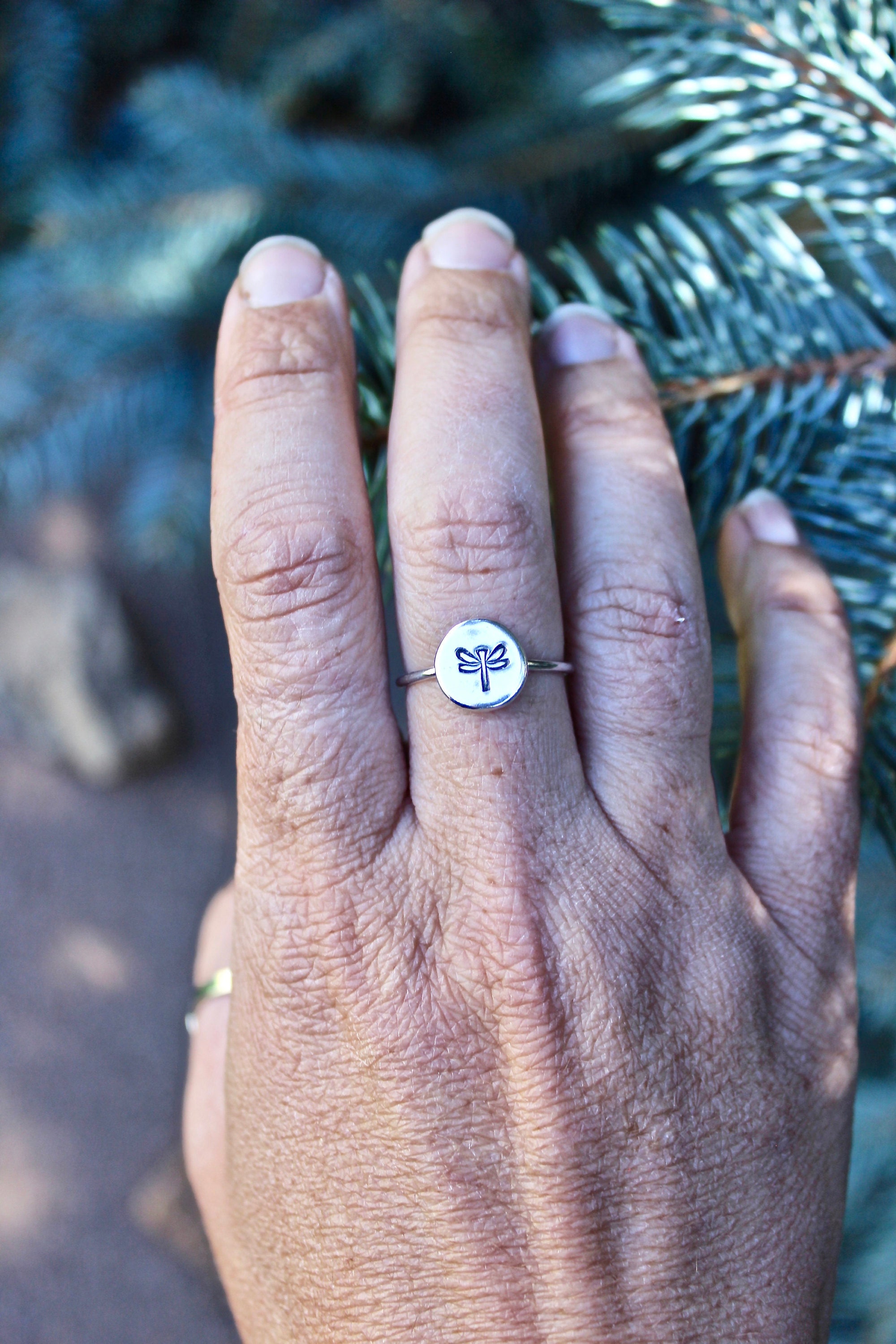 I can personally relate most to the adaptability portion of the symbolism of the dragonfly. I've moved every three years of my adult life, I've switched jobs about the same amount, I've switched career goals even more, and I've basically had to adjust expectations every step of the way. It's going to be a never ending journey, I'm afraid...and who isn't in the same boat? Everyone is in flux whether they can feel it or not. I don't think any person can say their lives are exactly as they'd planned them to be.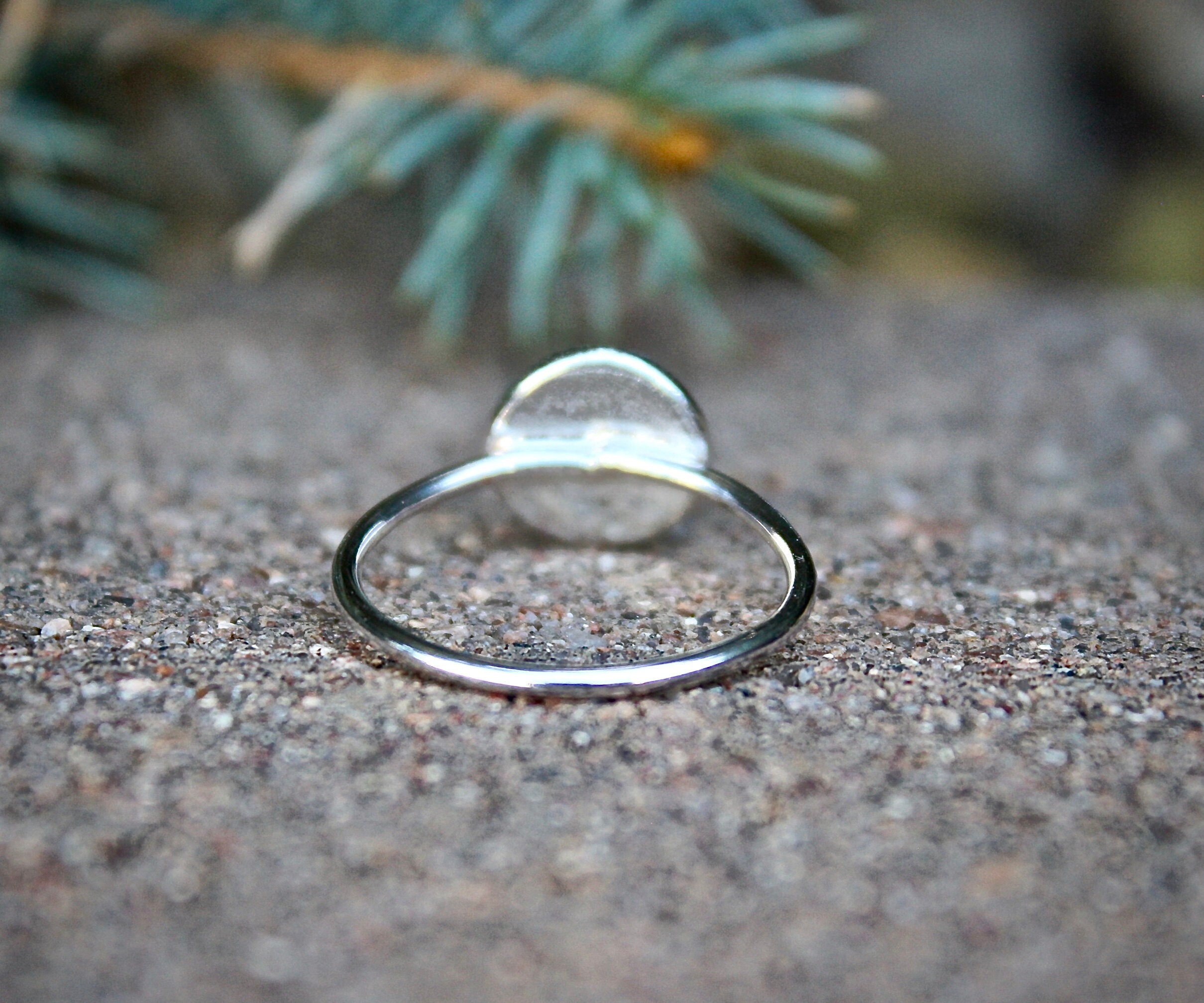 I made the silver dragonfly disc out of metal clay (sterling silver) and soldered it to a 16 gauge sterling ring band. I love it!