The two samples in this image are the actual dates of my daughters' birthdays. If you can interpret the dates, the older daughter turns 8 tomorrow....so....we have 4 of her classmates at the house tonight for a sleepover party. This is my first time braving more than one girl over for a sleepover and it may be my last, lol. I've heard nothing but screaming and I've done nothing but yell for about 2 hours...not because they're doing anything wrong, but because that's the only way I can get news across, like "pizza's here!" and "sit at the table for cake!".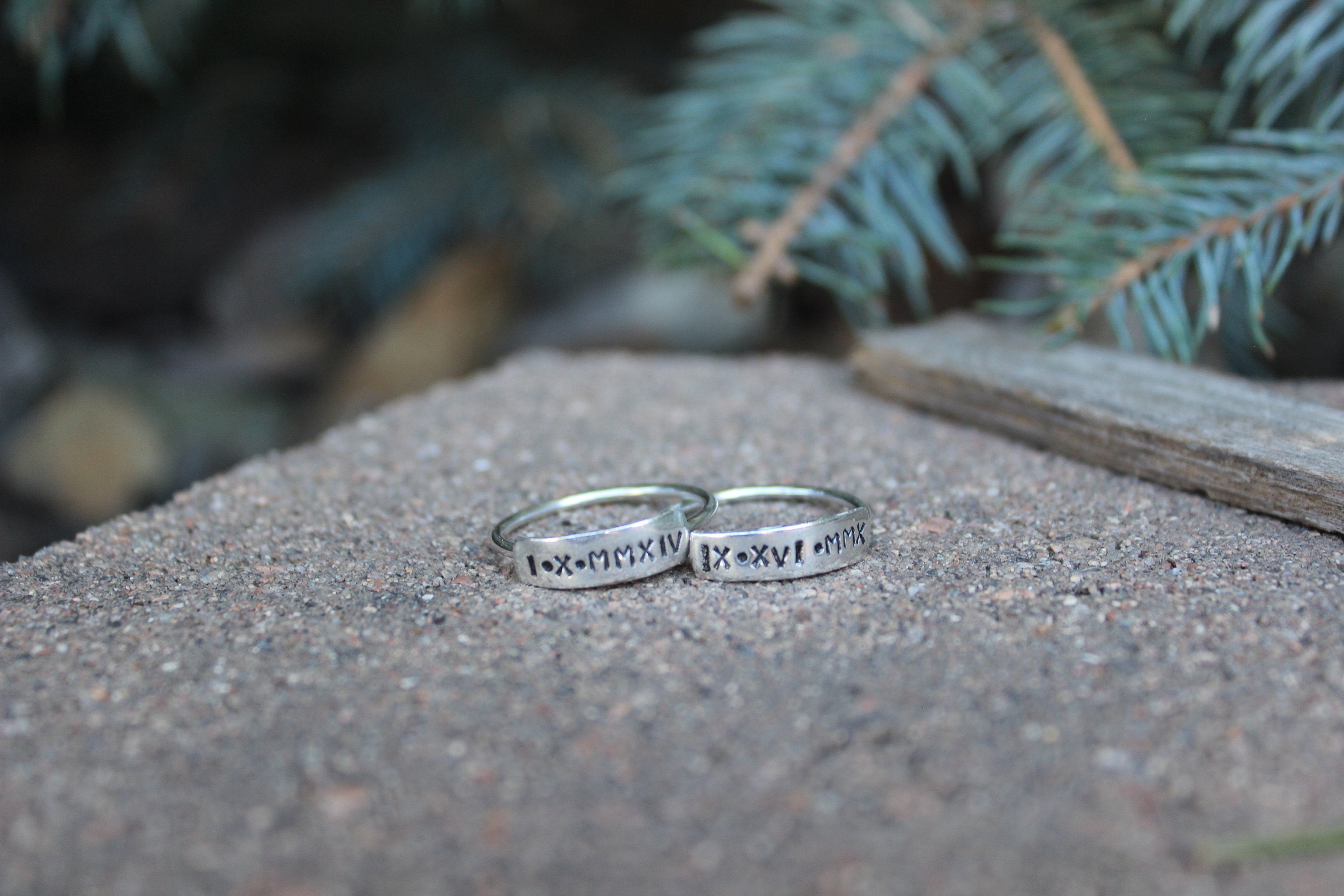 Girls are hilarious at this age. They all throw their hands out and roll their eyes in response to any attempt I make at having a conversation with them. For instance, I just asked one of them "do you have your ears pierced?" she said "yes" but threw her hands out and shook her head in exasperation. I said "how old were you when you had them pierced?" she said "when I was five" like....duhhh.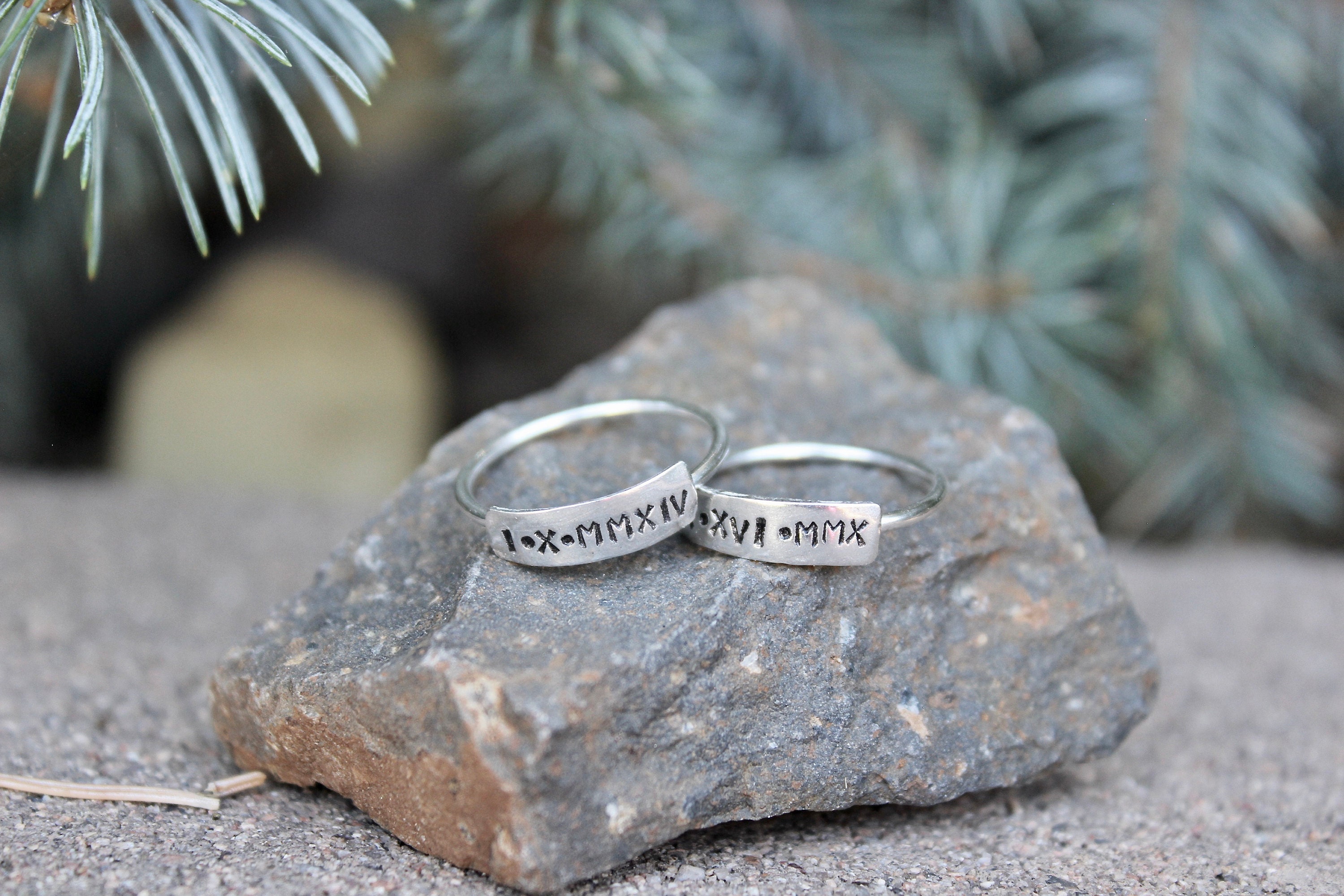 Please pray for me. I have 14 more hours of this.