This past summer was one of the most emotional times of my entire life. My aunt, who has been a constant positive presence in my life, suddenly passed away just after our annual visit home to visit family.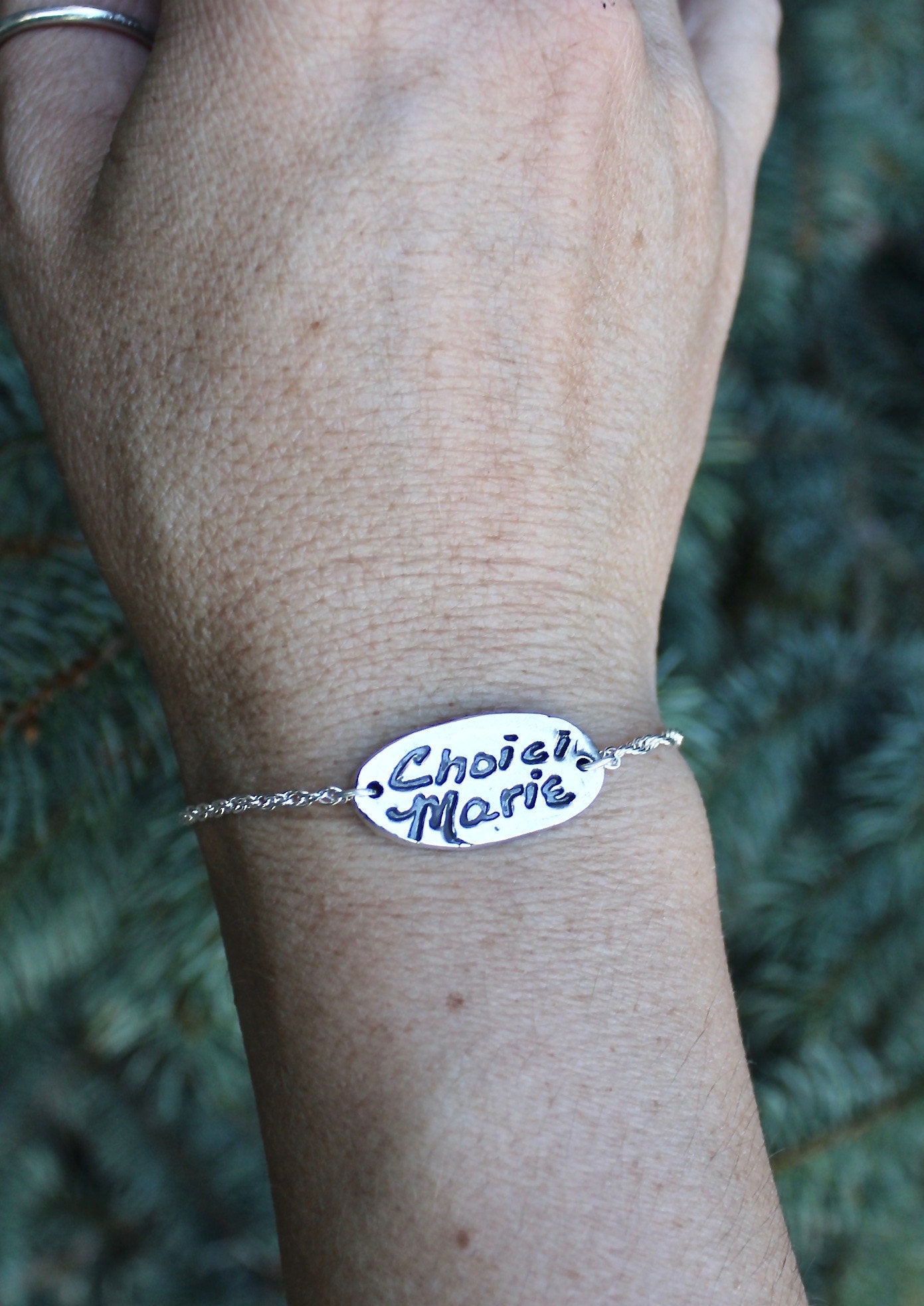 She was the one who'd gift me journals every year when I was a child, which inspired my love of writing. And she was always the only other family member who shared a love of making jewelry. She boosted my confidence in so many ways and I still can't process the fact that she's no longer here with us. I believe she's still watching over all of us though.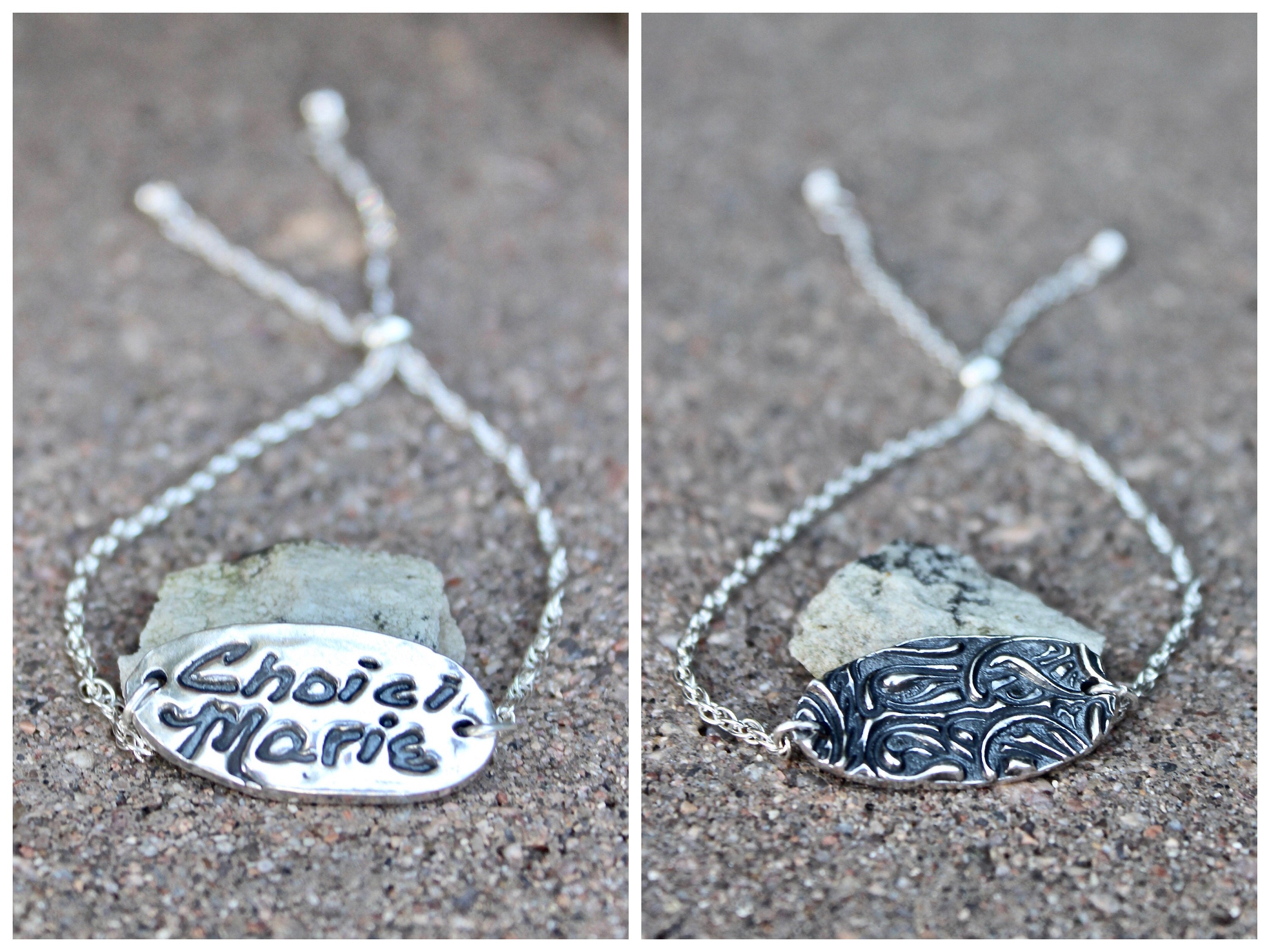 I made this bracelet from her handwriting. Choici is from our Polish roots, meaning "Aunt". She'll forever be in my thoughts and it took me a long time to feel okay enough to make this bracelet. Memorial jewelry is the most meaningful kind, I think. I love being able to provide items with so much meaning for my customers, but it's also heartbreaking. I've cried many times while creating and  packaging up these memorial pieces.