I've wanted to list these bookmarks for months, but I haven't made the time for it. I also didn't have time today to create a new item for this challenge, so I'm finally giving these bookmarks their spot in my shop. Here's a little blurb from the listing description, which sums up how I feel about books: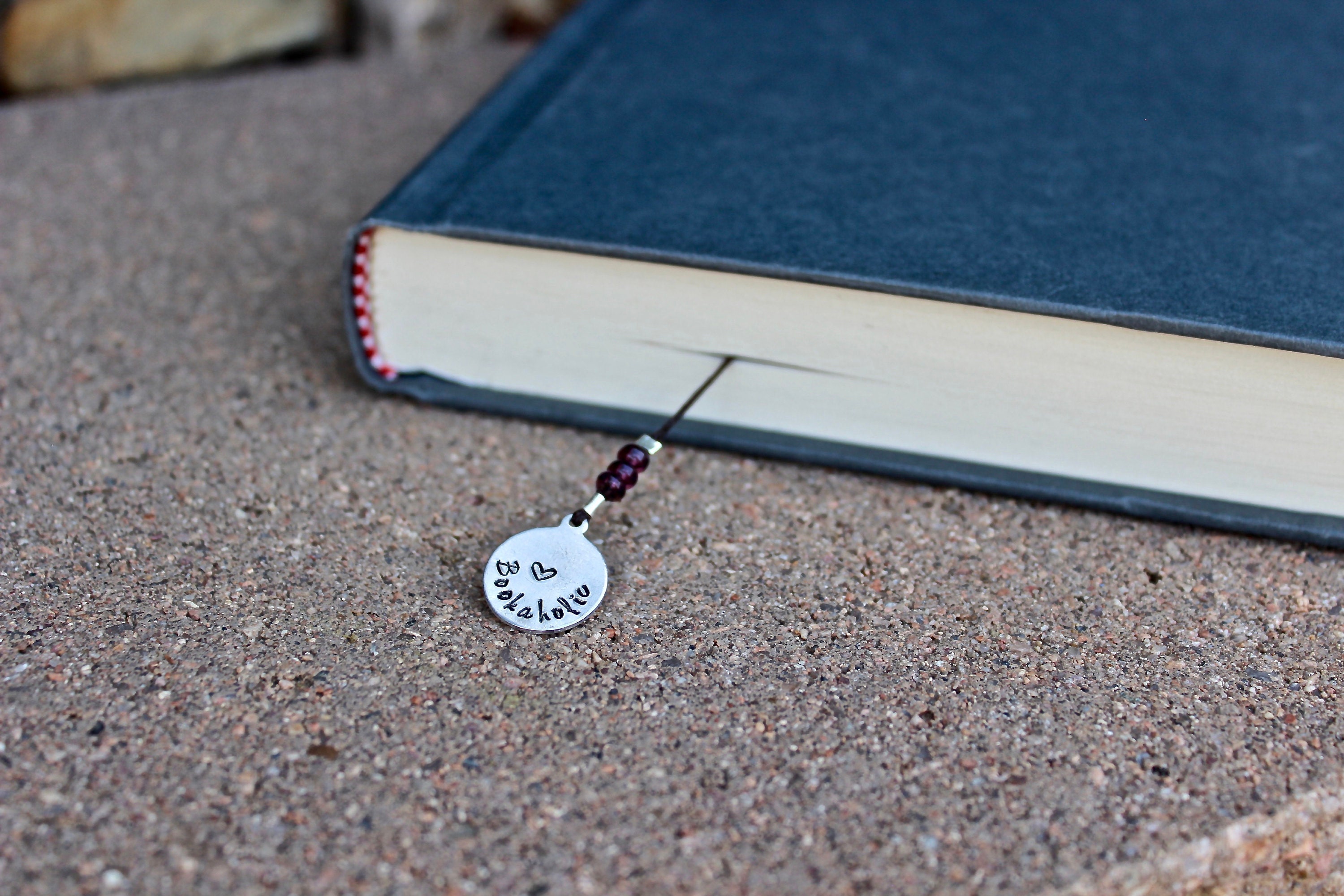 ♥ ♥ ♥ ♥ ♥ ♥ ♥ ♥ ♥ ♥ ♥ ♥ ♥ ♥ ♥ ♥ ♥ ♥ ♥ ♥ ♥ ♥
I LOVE to read...aside from my kids and making jewelry, books are my favorite thing in the world. I love that stories are a part of our culture, our history and will always be a form of entertainment for generations to come. Seeing a story play out in my head as I read page after page of novels of all genres is one of my absolute favorite parts of being alive. Whether it's a classic like Pride and Prejudice, or a romance by Nora Roberts, or a terrifying read by Stephen King, all I want to do with my free time is soak it up. 
♥ ♥ ♥ ♥ ♥ ♥ ♥ ♥ ♥ ♥ ♥ ♥ ♥ ♥ ♥ ♥ ♥ ♥ ♥ ♥ ♥ ♥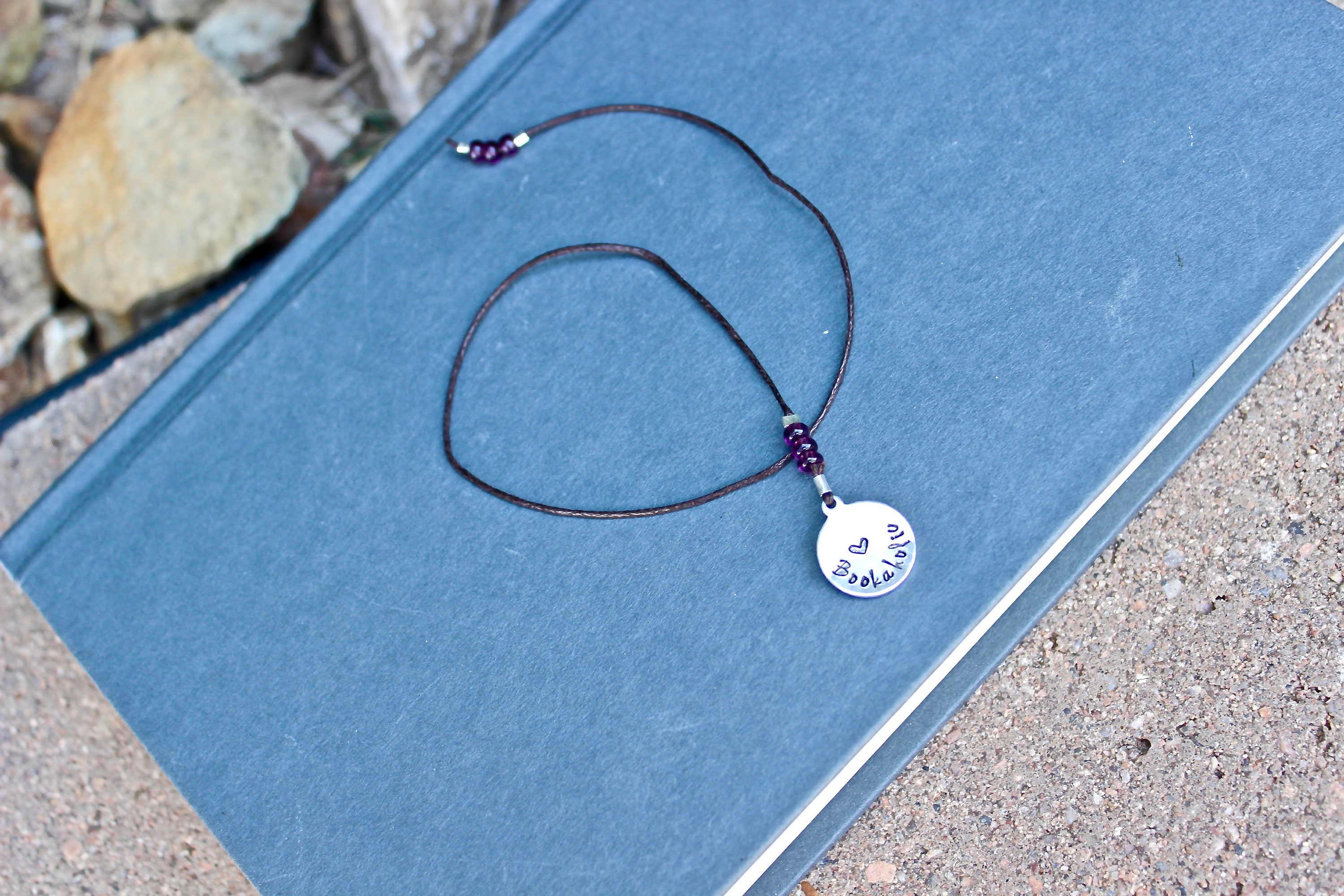 I have several other bookmarks ready to list, so on other days where time slips away from me this month, I might be bringing them to the shop as well.