I've been having issues with my Pattern website (https://carmellasjewelry.com). I noticed the issue when I came on here to start blogging more often, in an effort to get myself writing more and to feel a sense of connection with my customers. Since two nights ago, I've been calling Etsy support, GoDaddy support, then spending many hours stressing and checking to see if things were up and running again. As of about 10 minutes ago, all finally seems well!! I'm so relieved!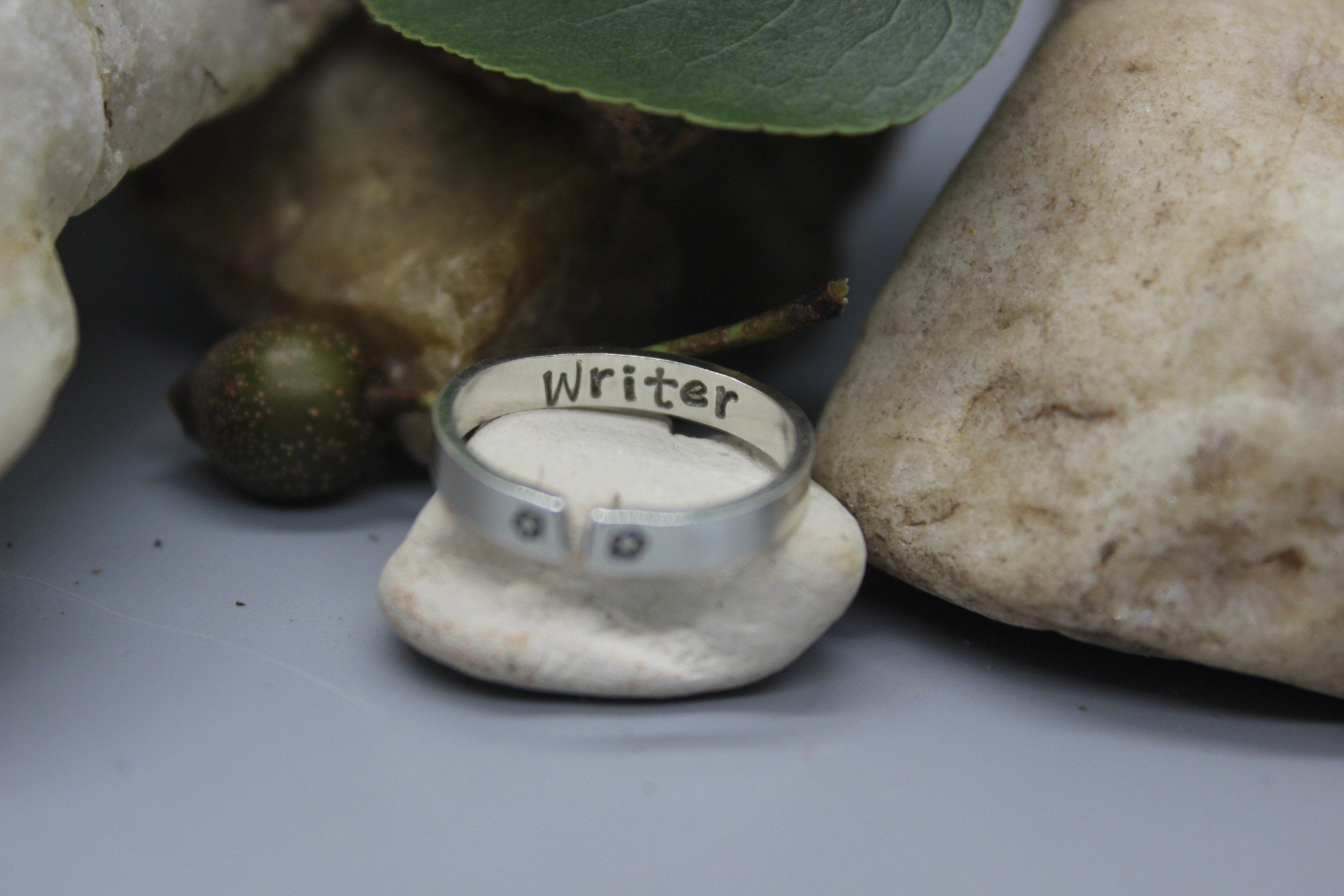 In other tech related frustrations, I recently (also about 2 days ago) decided to start using our home iMac again, for which I have a user profile that I haven't touched in about 5 years. When I checked the photos app on the mac, I realized I have thousands of old photos all the way from 2002 up to 2012 that aren't backed up anywhere and are just sitting on that computer, waiting to be lost forever in some hardware catastrophe. 
So since I also pay monthly for over a TB of space on Dropbox, I thought I'd move the whole 129 GB Photo Library to my Dropbox account so I wouldn't have to worry about the photos going missing from my life forever. The process, over the past two days, has cause even more endless hours of frustration. 
Finally today, after over 8 hours of seeing no activity even though the upload was only about an eighth of the way done, I gave up. Deleted the whole upload. But somewhere along the way, some of the books I'd written (nothing is published, they're just books I've written for myself that I dream to someday have read by someone other than me) completely disappeared from my Dropbox account. 
So between feeling like I could cry hysterically and summoning up the strength to troubleshoot a solution, I contacted Dropbox support and begged them to "rewind" my entire Dropbox account to Saturday evening. They said they would, but they haven't yet, so I'm just (mostly) patiently waiting. 
Today's ring is in honor of my struggles to bring my books back from the dead and give me another gentle reminder that I'm a writer. I'm also a mother, a jeweler, business owner, wife, sister, daughter, friend, lover of books and walks, coffee and wine, and I'm living life as best as I can manage. None of my struggles are true hardships, for which I'm genuinely thankful, but I definitely have days where I wish I'd done more, exercised more, written, parented better, loved more, gave in less. Then a week or month later I'll look back on these days and have nothing but happy memories. All the little frustrations get forgotten somewhere along the way. I'm just grateful for the journey.