I spent the past few days traveling to visit family, which if you've been a fan of my shop, you've noticed I used to have to put my shop in vacation mode for these trips in previous years. Now that we're on the East Coast, I can visit family with a long weekend trip rather than a 1.5-2 week span of time to get all the way over here and then divide time between my family and my husband's. So we were able to visit husband's family for a night and then head up to northeast PA to see my parents and celebrate my mother's 70th birthday.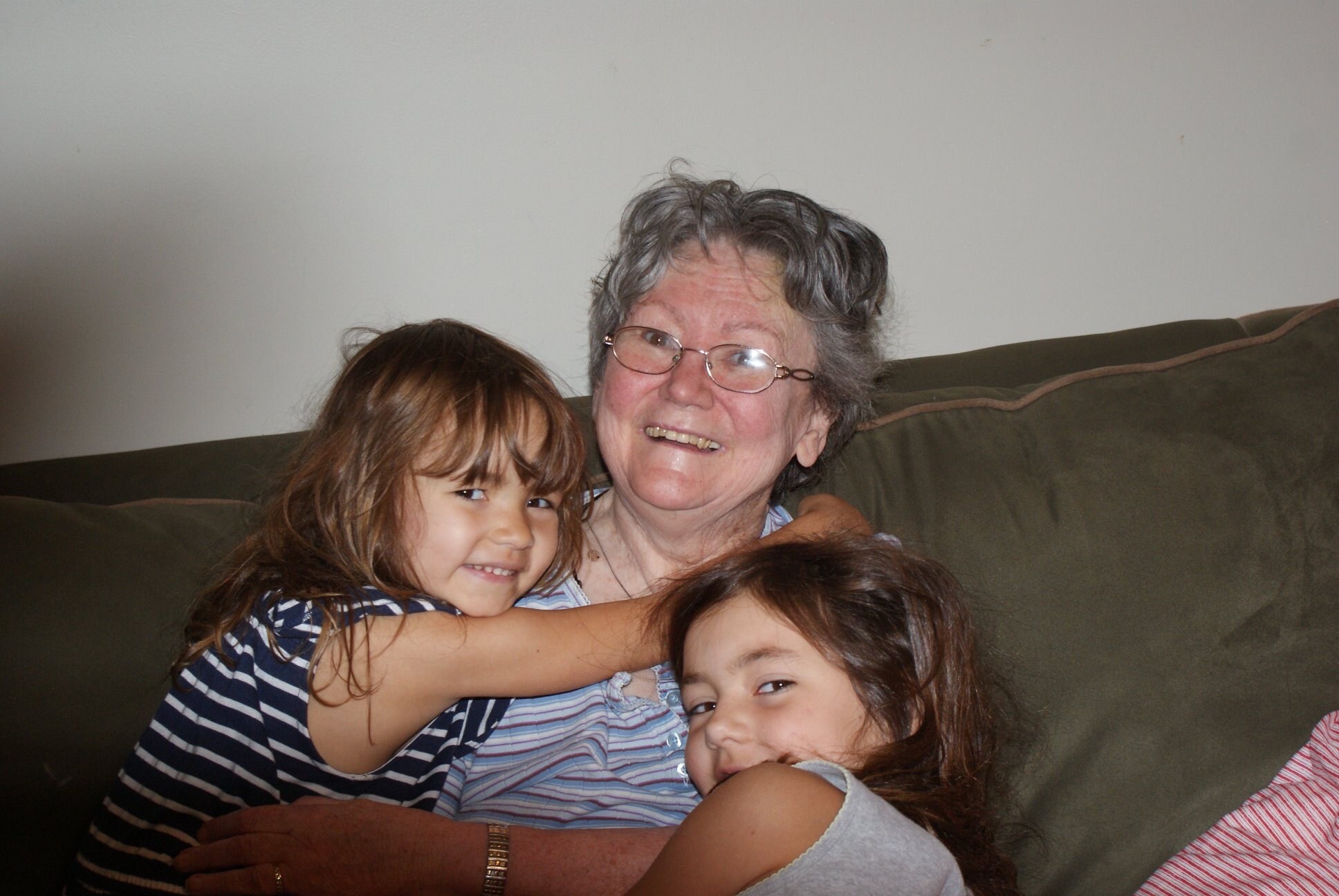 We got home yesterday and I had enough time in the evening to get a full day's work done sharpening up fingerprint/footprint/handwriting messages so they could be transformed into 3D stamps today and be ready to press into metal tomorrow. I also created a bracelet today that I've been wanting to add to my shop for a while now. I just wasn't sure how well the style would be accepted by my customers, but now I'm in love with it myself so I can't wait to see what people think.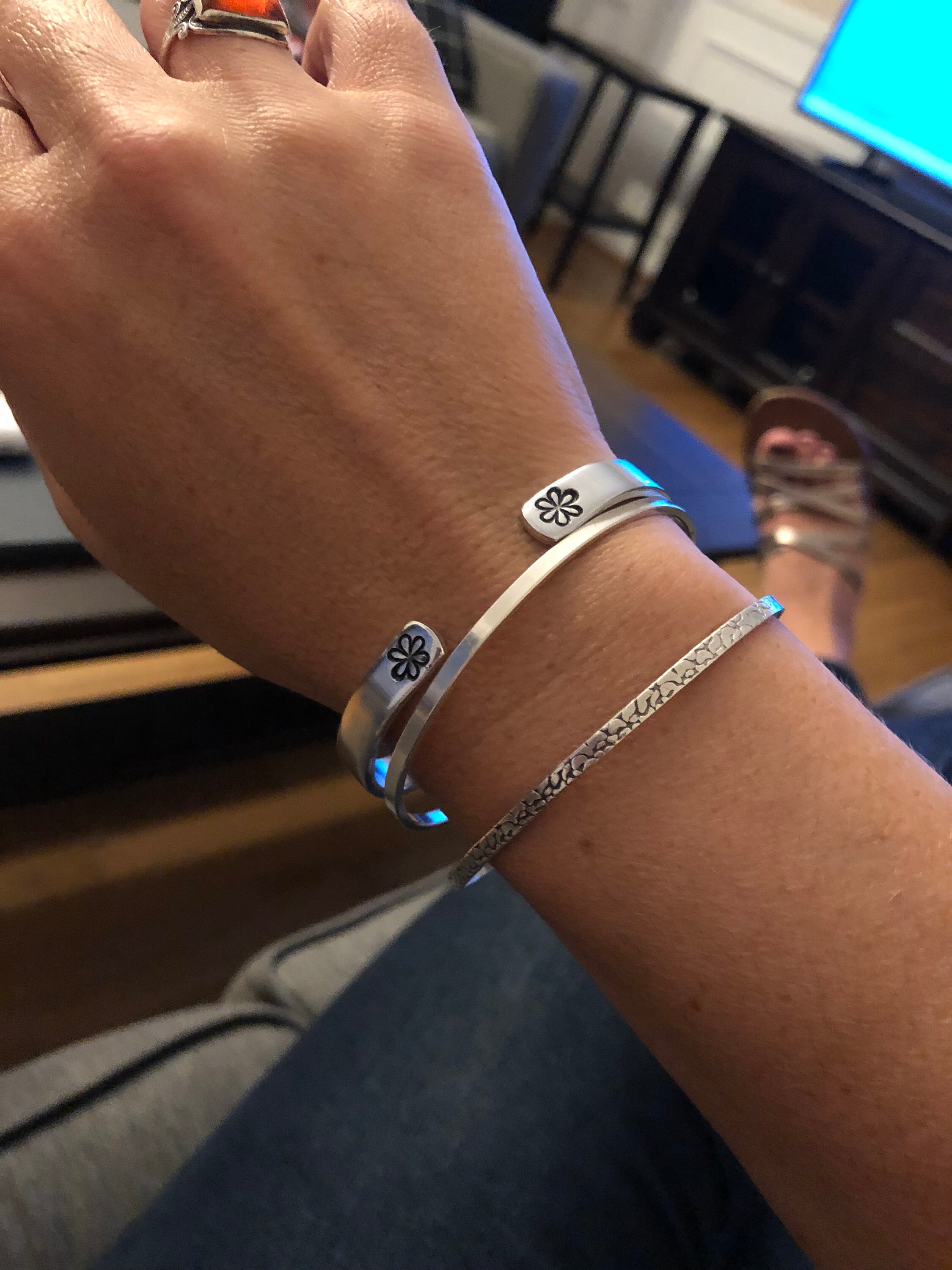 Essentially it's a bangle bracelet with the symbols on the end similar to how I style a lot of my open ended rings, but it comes with a message stamped inside. This particular bracelet has "breathe" stamped inside, another gentle reminder I felt I needed.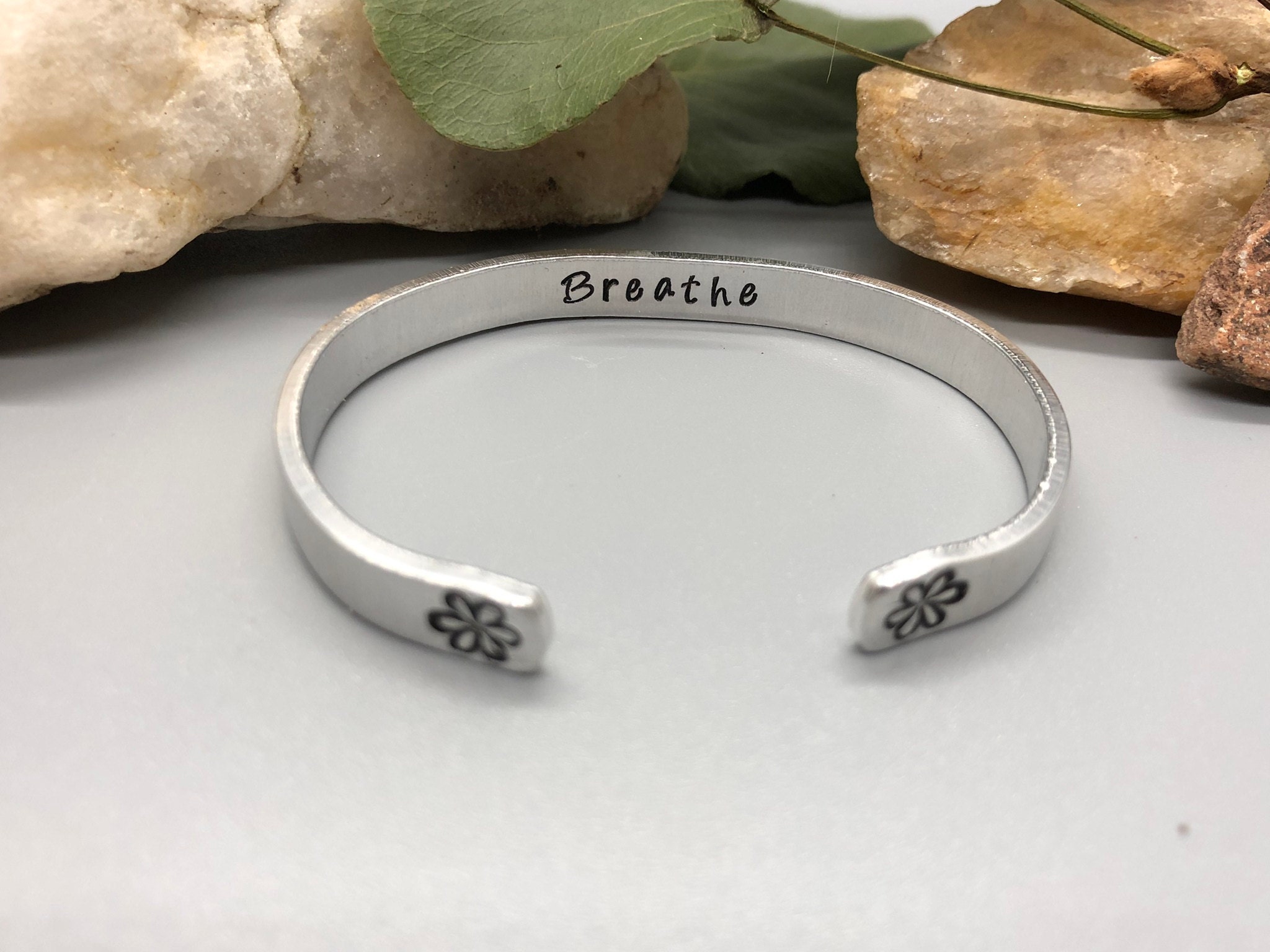 I'm pretty smitten with the style. Hope you all like it too!