I love getting these custom requests for jewelry, especially when it's for an item that I know others might also like as a listing option in my shop. When my oldest daughter was a baby, I used to tell her every night before bed, "I love you with my whole entire heart, forever and always, no matter what"...and I sometimes still say it to her and her sister, but it'll always be how I feel. I love the word always. It covers so many sentiments. Always love. Always smile. Always care. Always remember.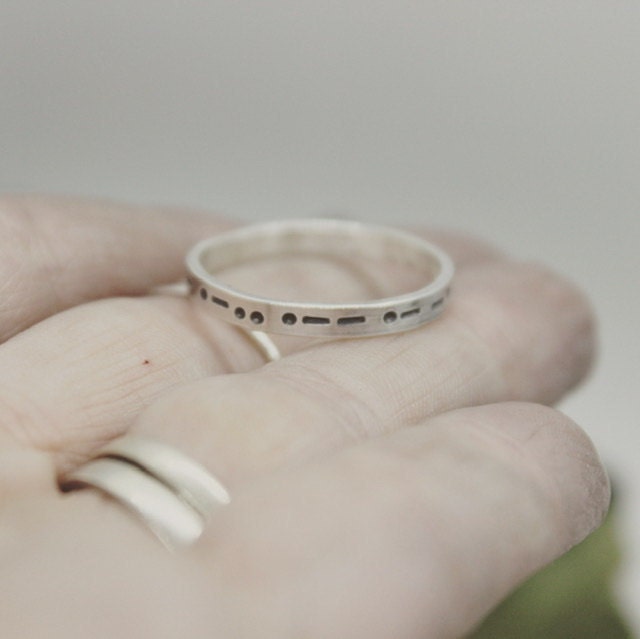 The holidays are just around the corner, and I'm getting stocked up on supplies so I can offer options with personalized and meaningful jewelry and accessories for under the tree this year. If you have something in mind that you don't see in my shop (or you'd like to customize something you do see), please feel free to reach out! 
For the first time in almost a decade, we get to visit with grandmas and poppops and pappys and aunts and uncles for Thanksgiving and Christmas this year. There will be a lot of driving but I can't wait for all the memories we'll get to make.
Happy November!! How you're staying warm!