Now that we're living in Virginia, it doesn't take a month's worth of planning, plane tickets and a rental car to visit my family for the weekend. We can decide the week before to drive up for the long weekend, which is pretty much how this weekend visit was planned.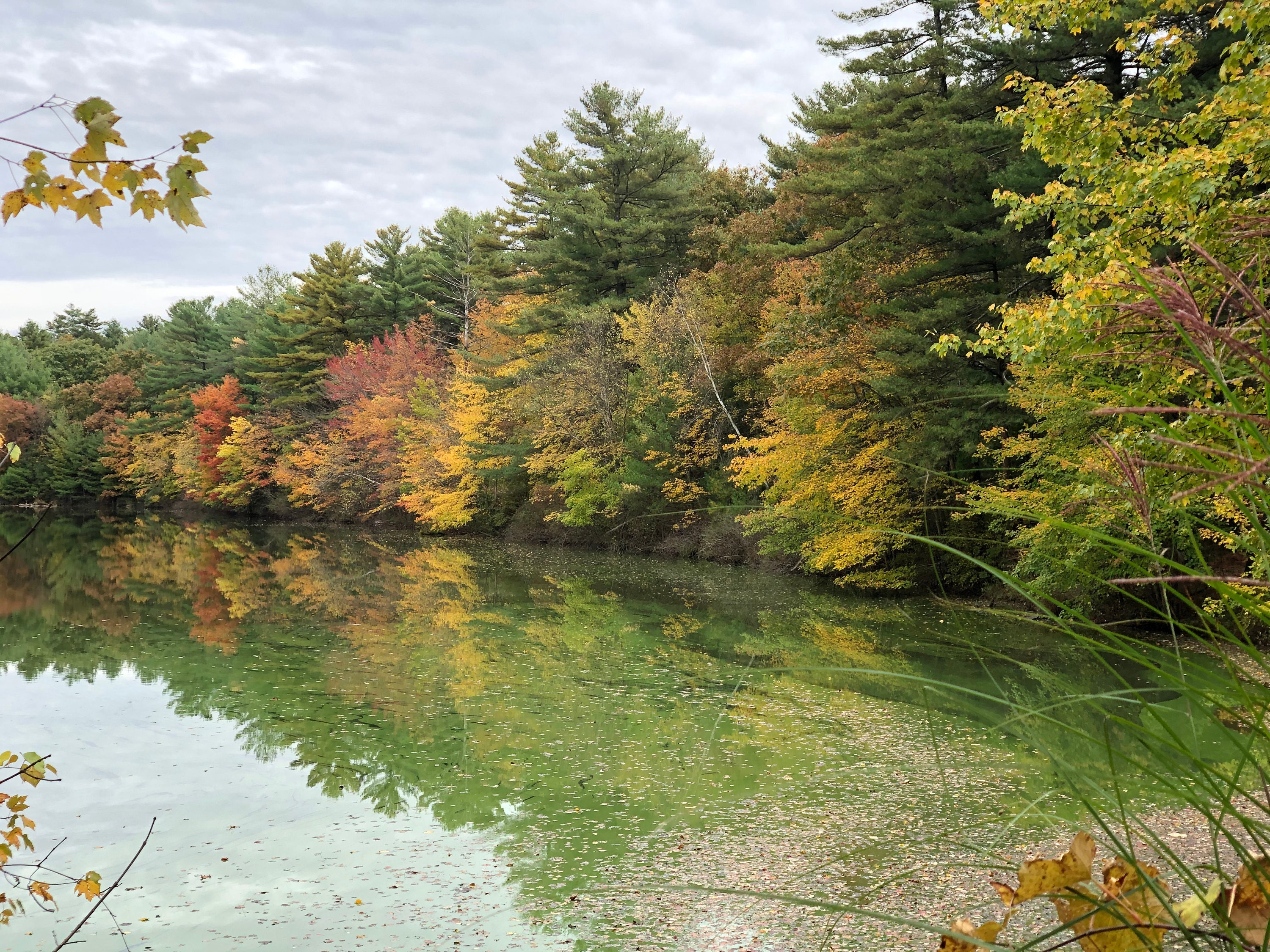 In Virginia, the leaves on the trees are falling, but the colors aren't spectacular like they are up here. Even an hour south of my parents' house is only mildly colorful, but the foliage up here in Northeast PA is wonderful.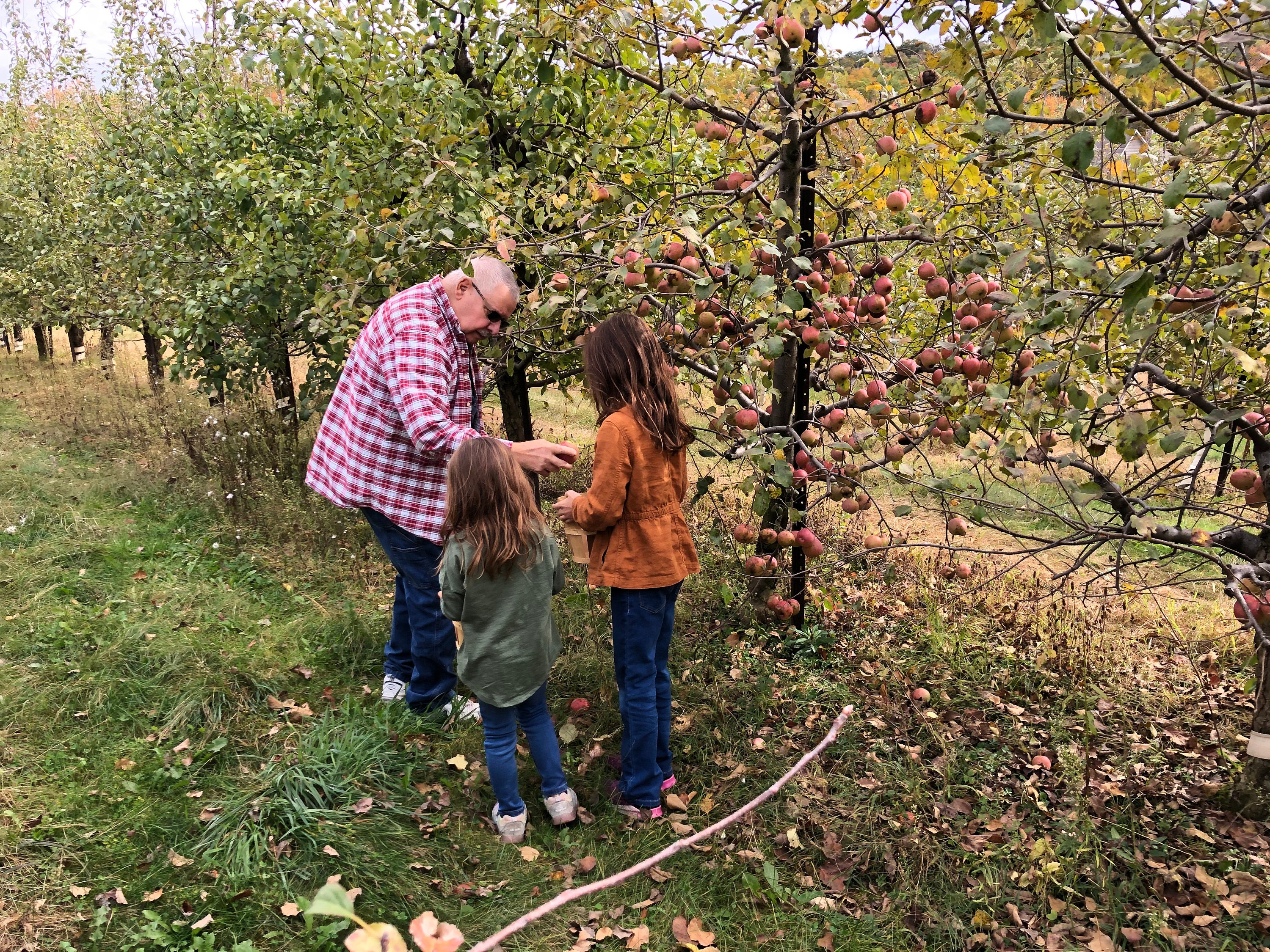 I am really looking forward to the fact that, for the first time in almost a decade, we get to spend the holidays here with family. Traveling from AZ and then from CO were both too risky to commit to Christmases at home, so we'd celebrate by all getting together in the summers each year. Now that we have easy access to family, we're not taking it for granted.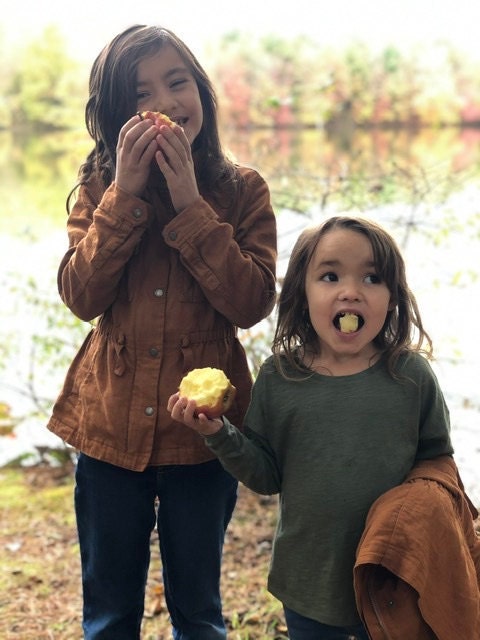 Hope you're all enjoying this cooler weather as much as I am! Fall is and always will be, my absolute favorite time of year. 
                                     🍂        🍁        🍂