It's a totally new experience, trying to find a way to make the summer fun for two young kiddos when pools and lots of other outdoor activities are closed for the season due to the pandemic. It's getting HOT outside too, so currently my 6 & 9 year old daughters are playing on their tablets and watching cartoons. I figure that once it's over 95 degrees, I'm not being a bad mom for letting them have too much screen time over this holiday weekend.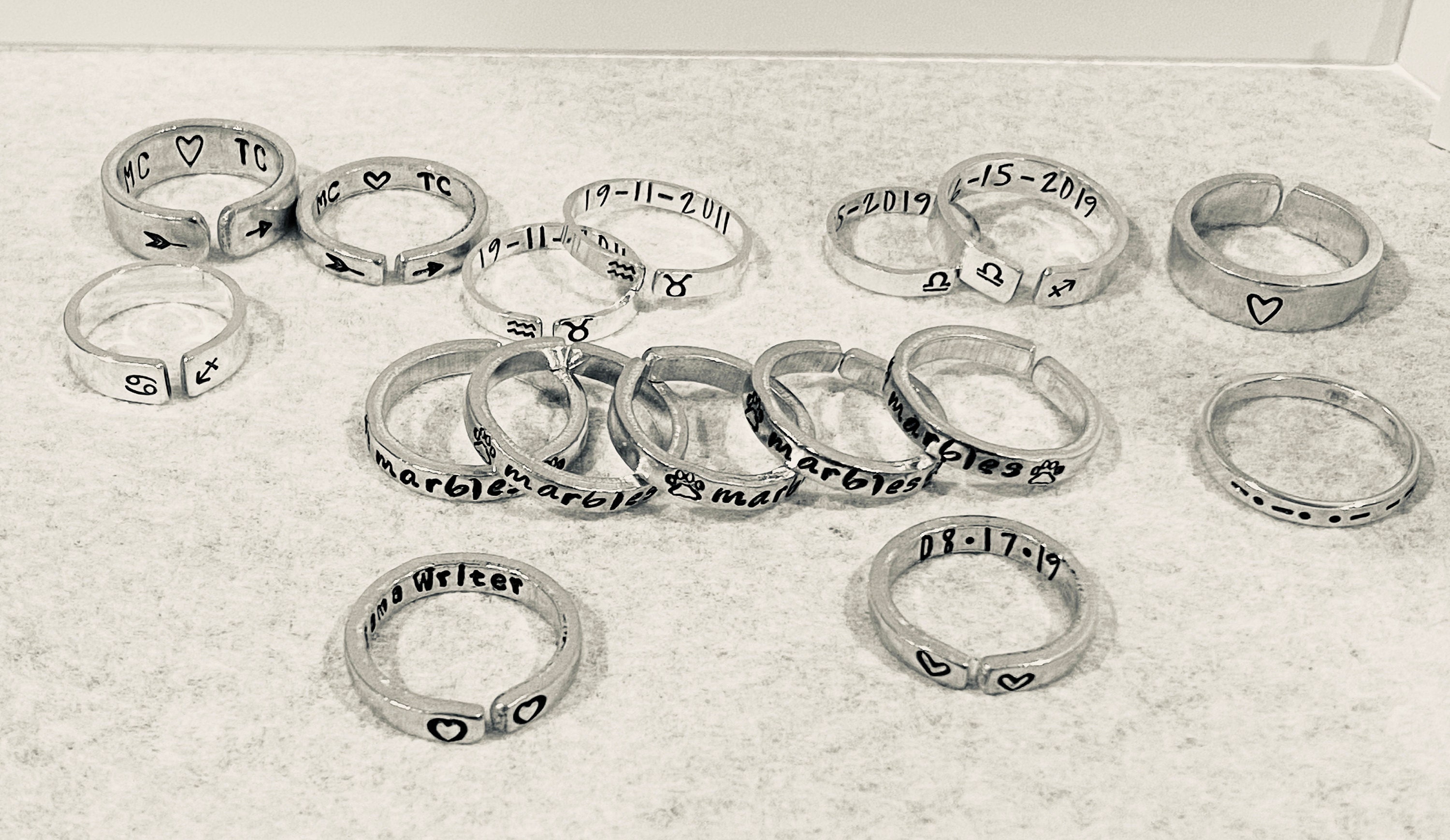 I just finished up a batch of orders that I'll be driving over to the post office, and I wish I could think of something worthwhile to do afterward, but I'll likely just relax and read a book. 
On the one hand, I miss being able to take my kids to do some fun summer-related activity on a holiday weekend, but on the other hand, knowing I literally can't takes a bit of the pressure off and kind of forces me to slow down. It's a bit of a silver lining, I guess. 
How are you spending your holiday weekend? If you do spend time visiting with friends or family this weekend, please practice social distancing as much as possible. The national numbers are alarming and I'm sure we're all getting a little worried that we're going to  shut down completely once again. 
It's sad not to see a light at the end of the tunnel of all of this, but without a vaccine, we need to all do our part to keep our loved ones safe. 
Hope you have a wonderful Independence Day weekend! ❤️💥☀️🗽🇺🇸